Katou-mado 火灯窓
Definition: firelight window.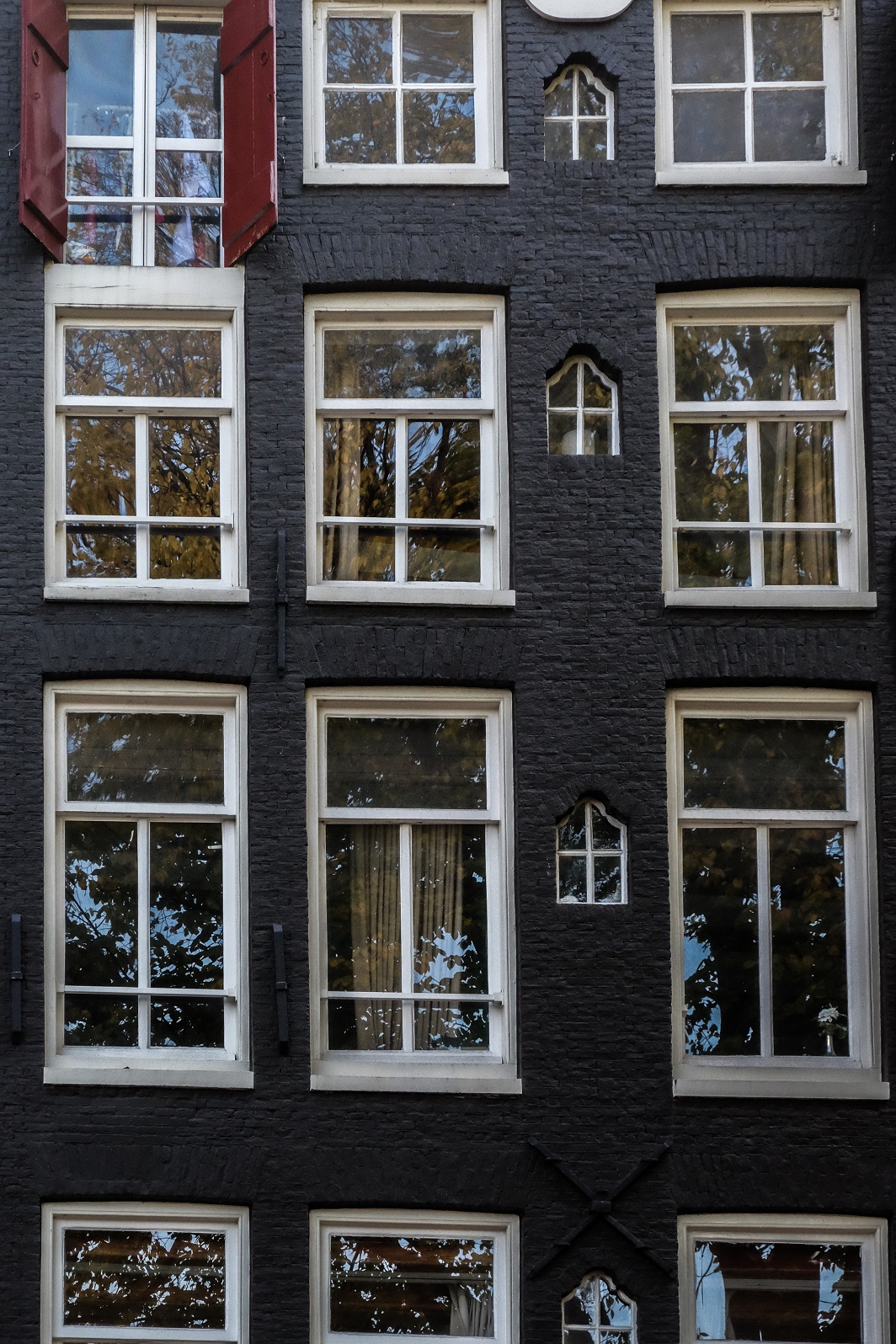 The shape of these small windows on the Prinsengracht is clearly a replica of the windows and gables all over Amsterdam. But they also look like what in Japan is the kato-mado 火灯窓, or firelight window. Called firelight because the ondulating top ogee is reminiscent of a burning flame.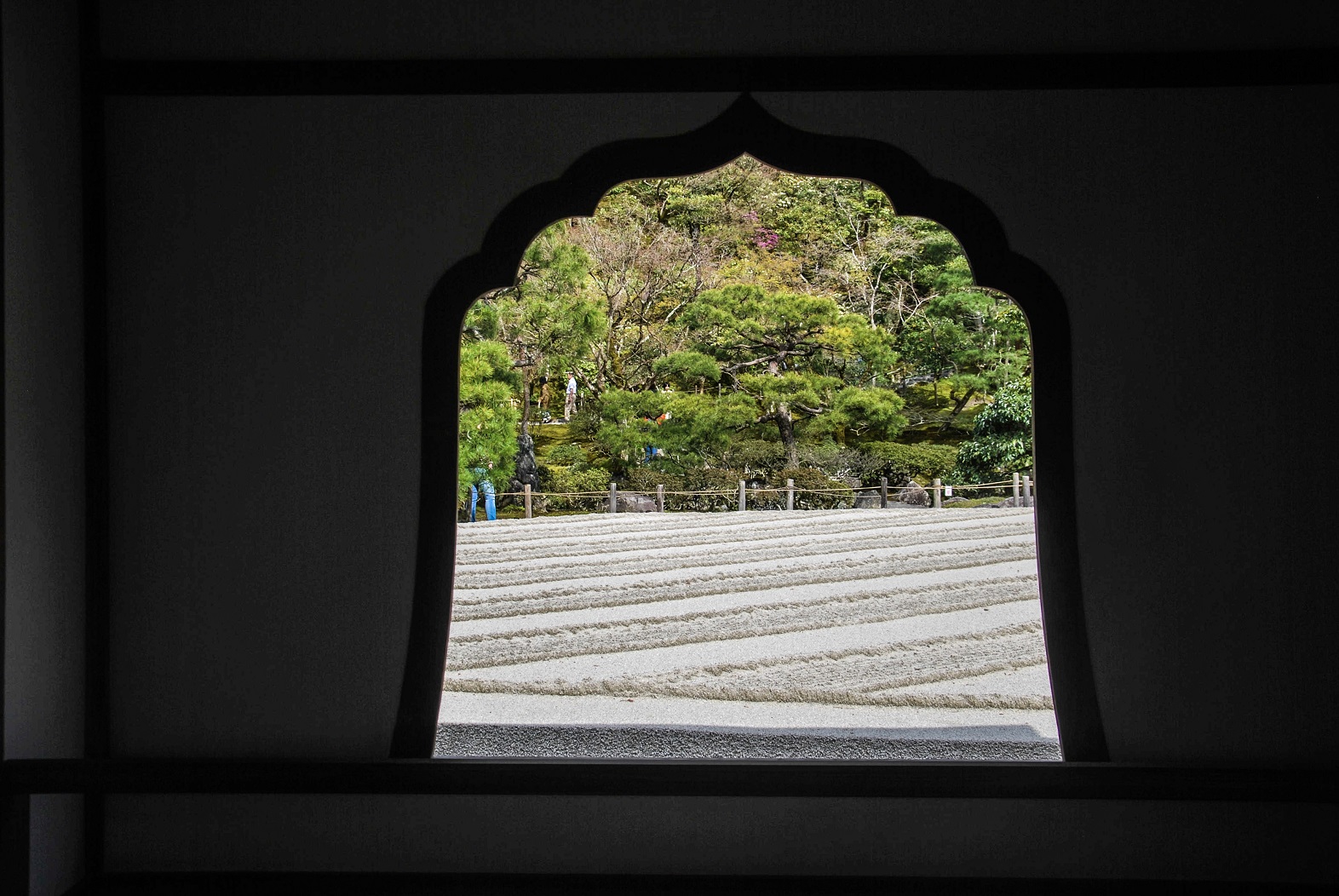 However, the bad fortune associated with fires and homes encouraged a name change to the flower-head window, as it was also reminiscent of a flower, specifically a tulip.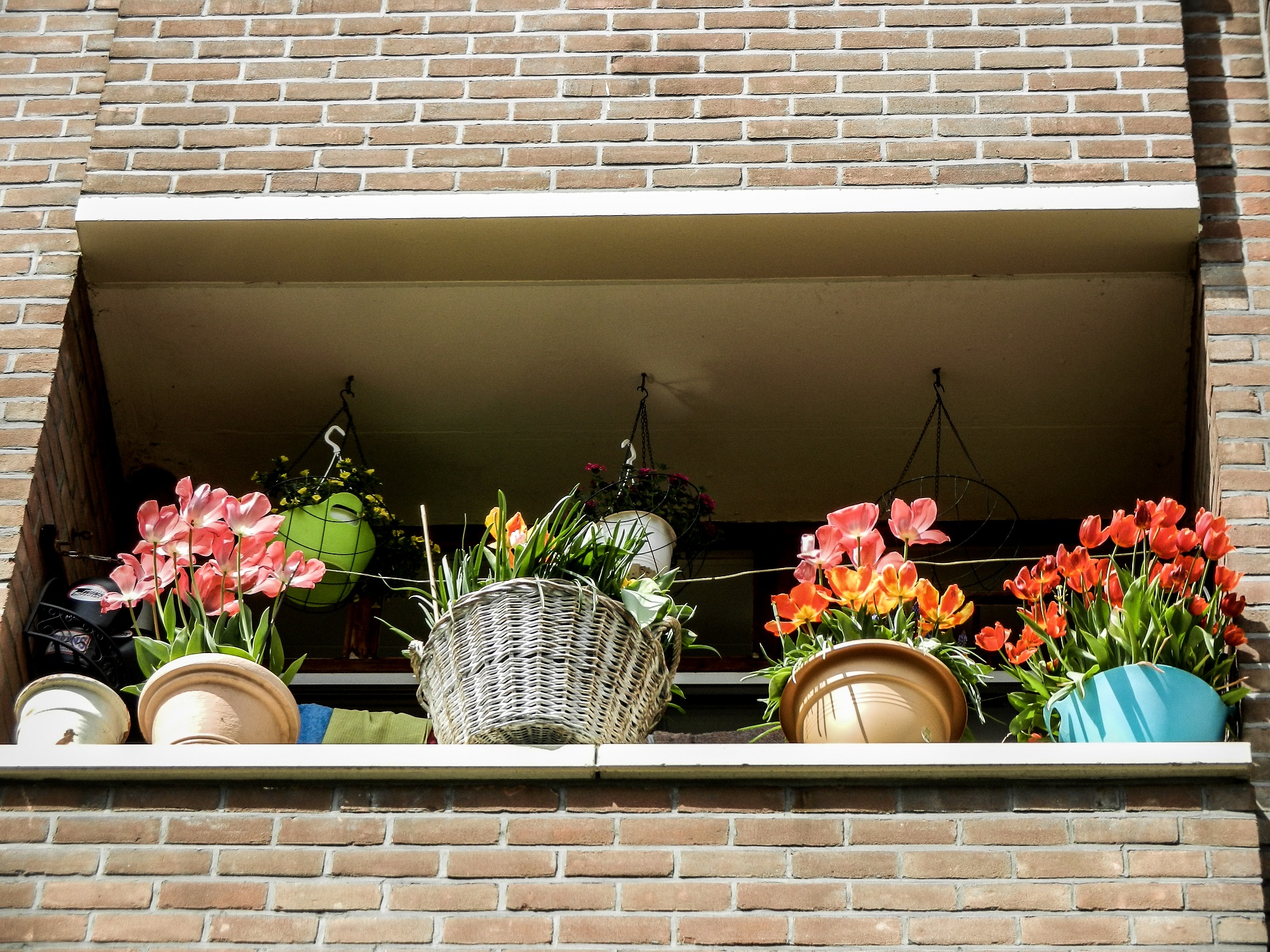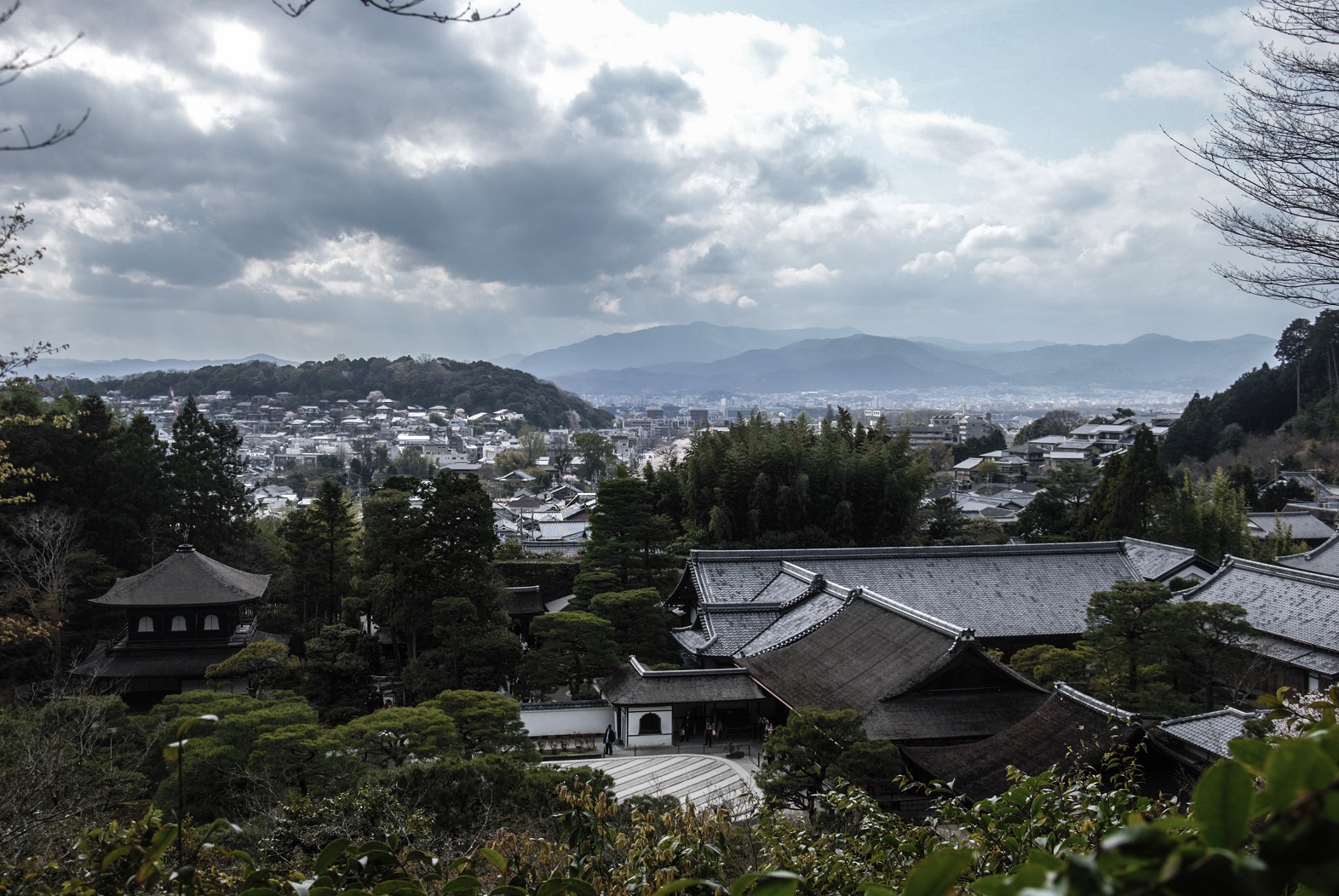 Prinsengracht / Jacob van Lennepkade
Amsterdam
Temple of the Shining Mercy / Ginkaku-ji
Kyoto