The Windows project began as a way to explore how Amsterdam changed over the seasons. It evolved into an ethnographic research from every corner of the city, using windows to extract anthropological, cultural, artistic, and global meaning. More than 10 years and 100,000 photos later, I learn about the symbiosis of the outdoors and indoors by way of windows.


Where walls divide, windows unite. Windows will save the world.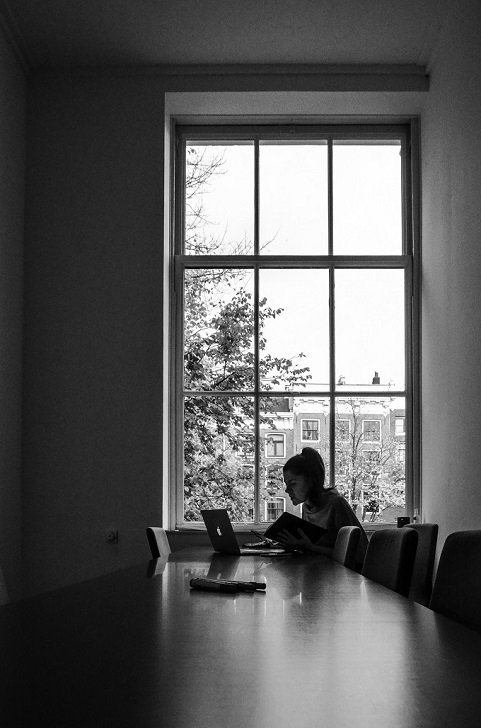 Born in 1984 in New York to Italian parents, I grew up between Rome and Osaka in the 1990s, where I began to photograph. I did my studies in Journalism, Mass Communications and Photojournalism in Boston and Mumbai and have 15+ year in Knowledge management and content development as Deputy Editor and Marketing Urban Studies and Media research. Since arriving in Amsterdam in 2009 I worked at Time Out Amsterdam, Boom Chicago, Amsterdam University Press, THNK School of Creative Leadership, ScaleUpNation. I never stop taking photos.
My goal is to photograph every window in the world.
---