My investigation into color was quicker than I expected, because it turns out that the official color of Amsterdam, the one that decorates the windows, the railings, the stairs, the doors, is, coincidentally, Grachtengroen: literally, canal green. It was introduced in the 17th century. It is a green so dark it is almost black, and rebounds a dark opal blue. Among the higher society, the Herengrachtgroen is the caviar of colors. It is the gentlemen's canal green, a richer shade and recognized only by the eye of a conoisseur.
Only a few paint shops sell the trademarked version. The use of this color has extended past the canals, so that villages close to Amsterdam and outlying neighborhoods are encouraged to use it for the symbolism of unity.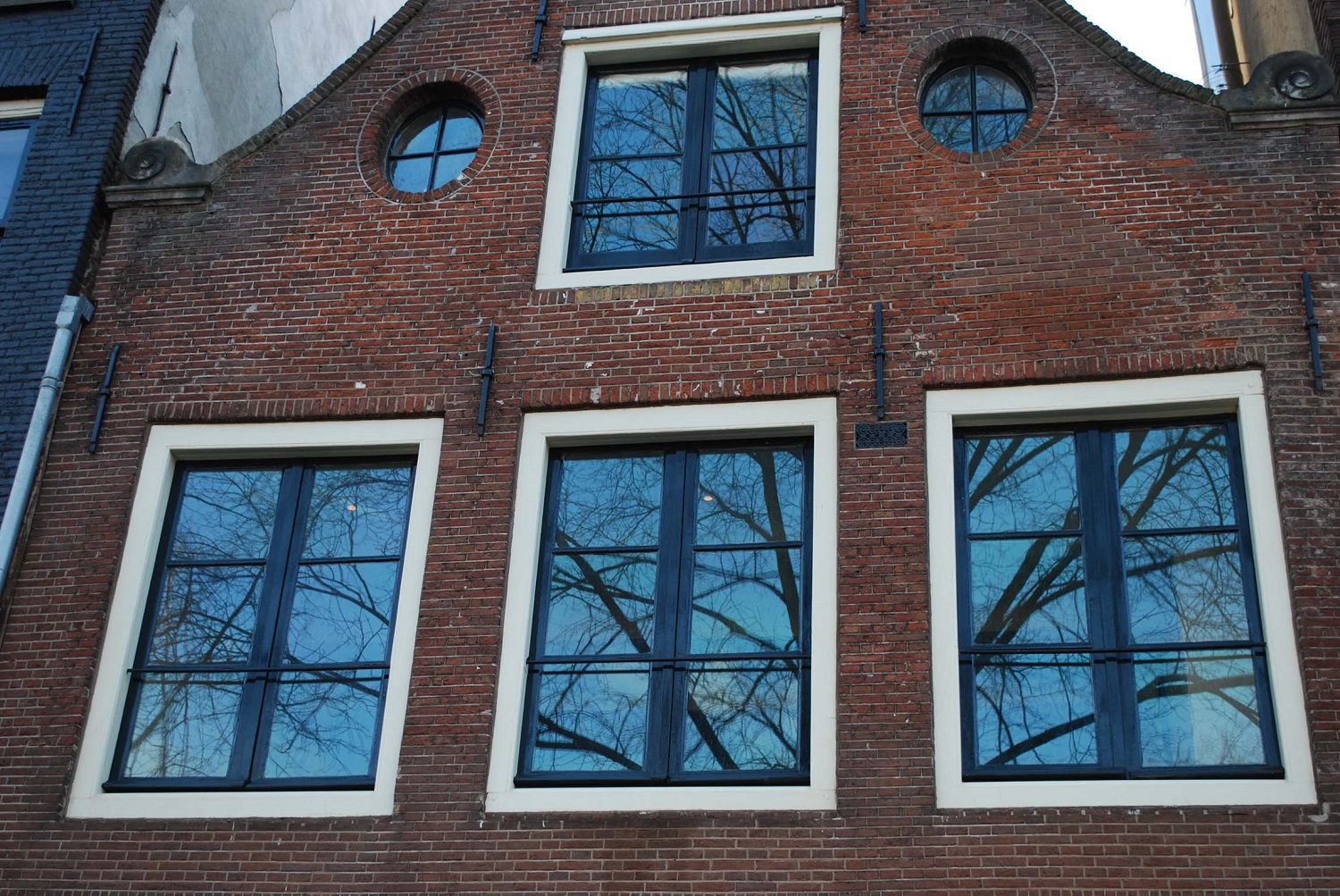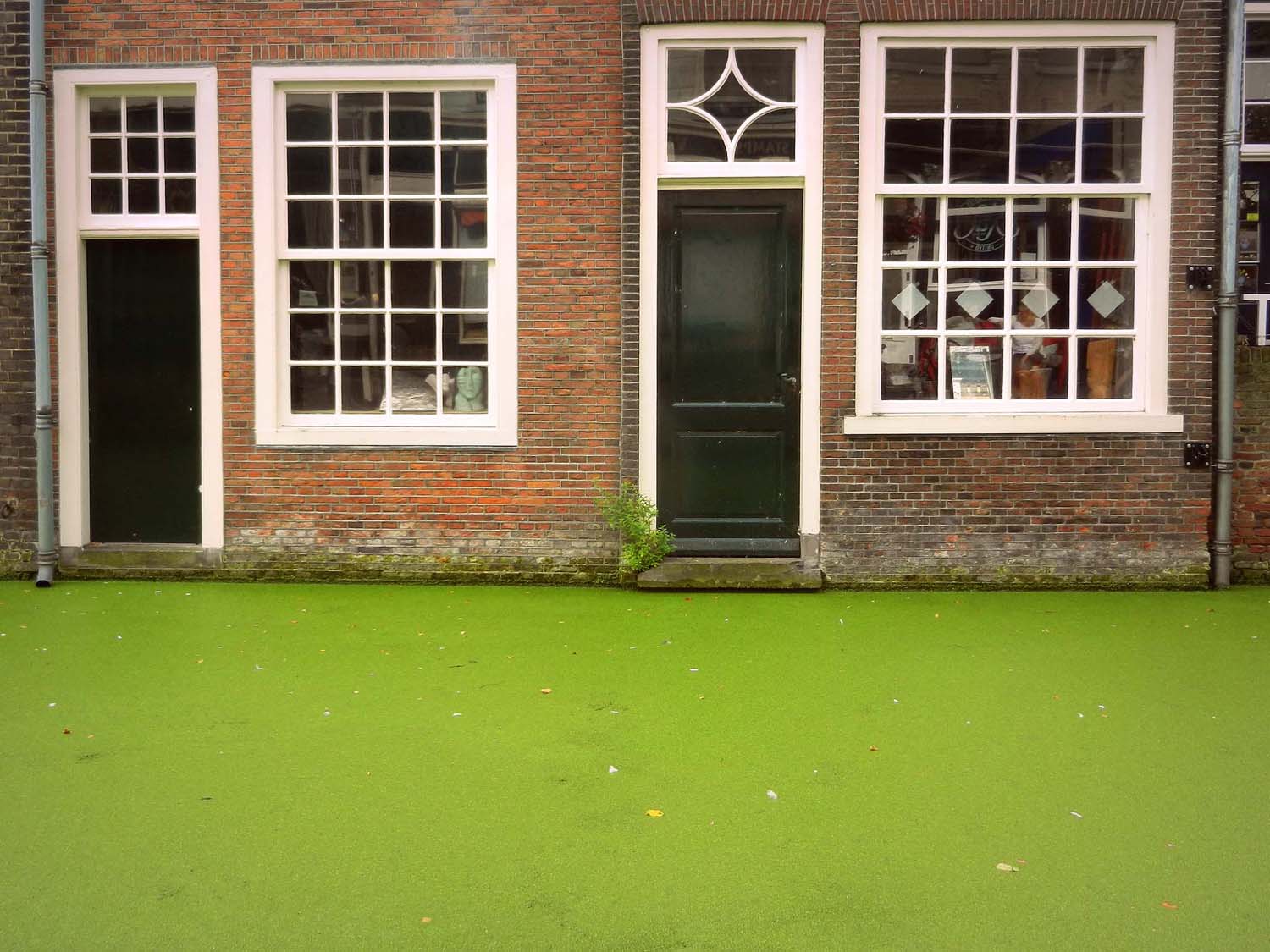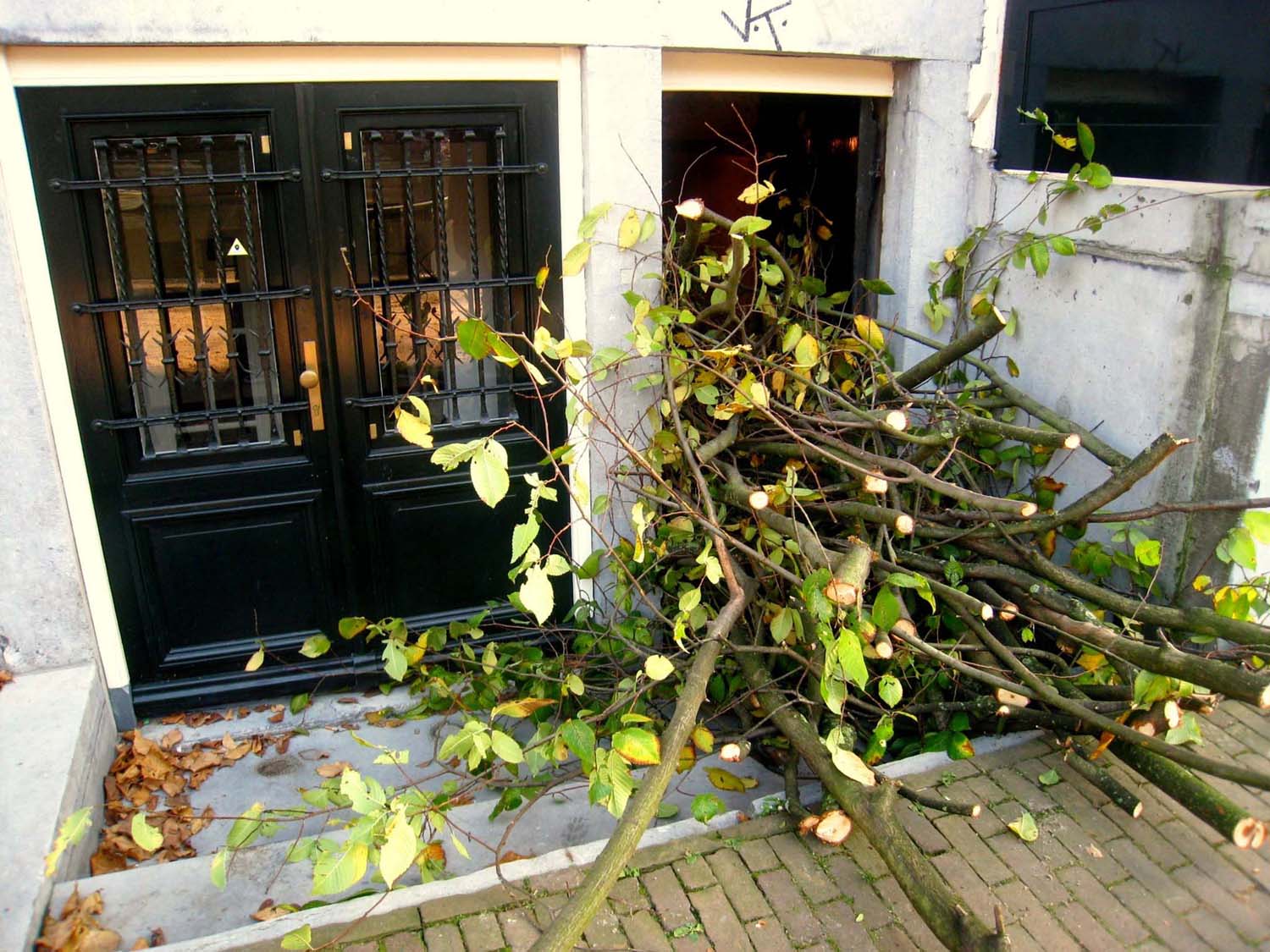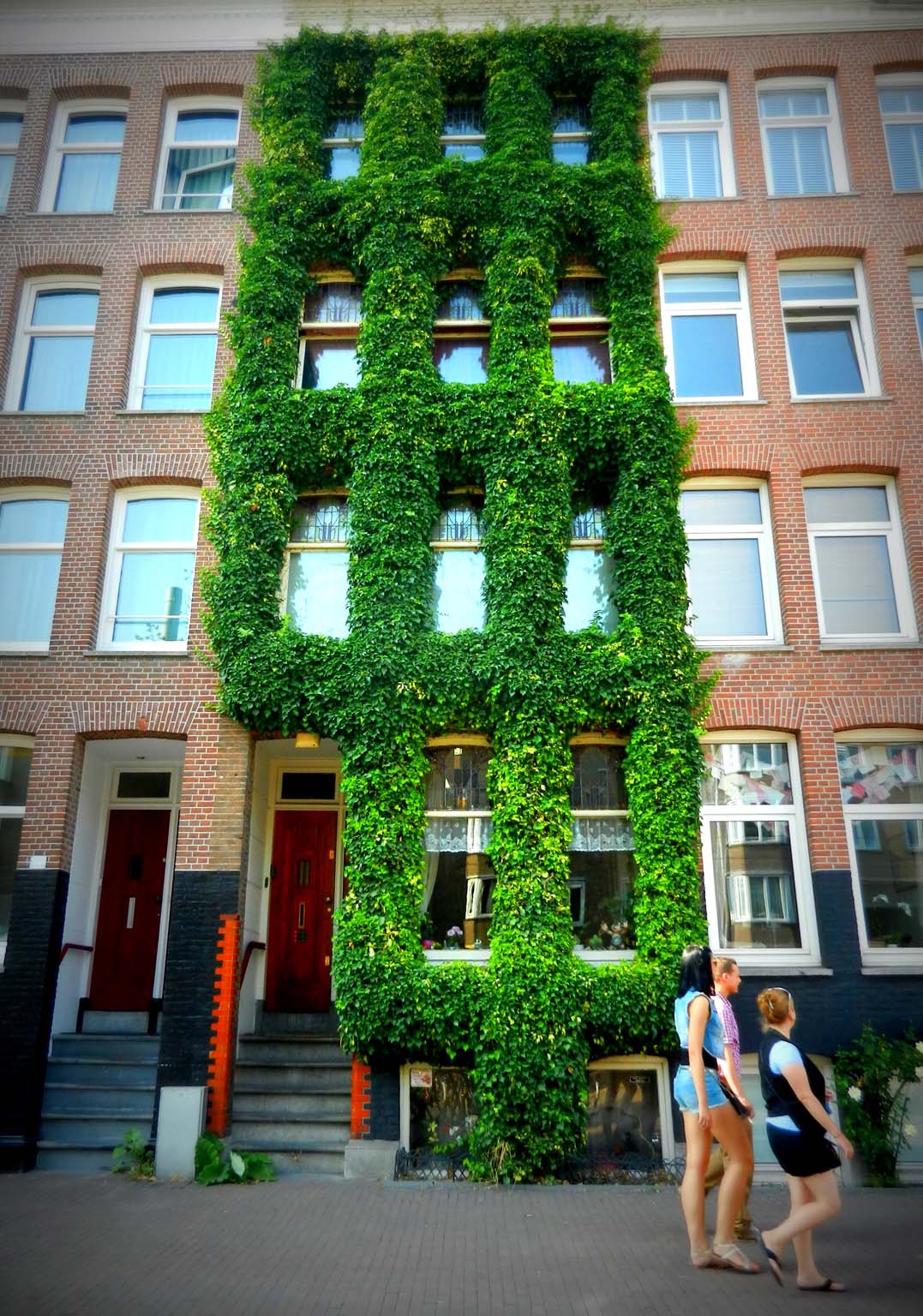 One of the most central places to buy Grachtengroen paint is
Engels Verfspeciaalzaken on the Elandsgracht.