There once was a museum called the Bijbelsmuseum. It was a museum for Bibles, with the oldest and largest collection in the country.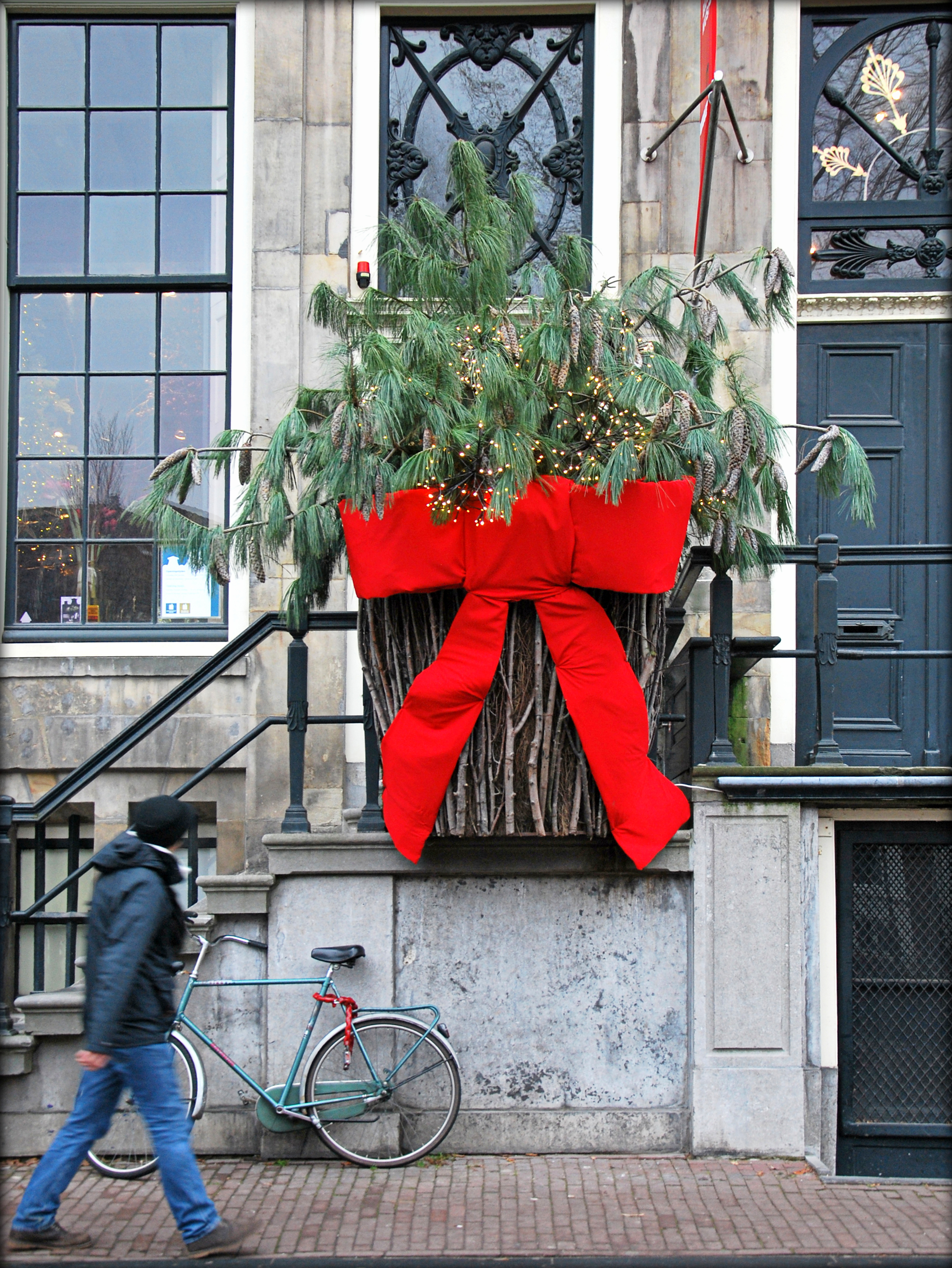 I was crazy for it. Not the Bibles, but the architecture. The building was a trip. Each floor was completely different than the one below: the ground floor was traditional Dutch Golden Age. You climbed the stairs into dark pastel rooms made bright with gold antique jewelry. The staircase was punk Rococo colors and swirls. Above that one was a library of books and one of weapons, purple and green. The top floor was bare white and soft wood, calming and modern. The garden cafè a little green nook with a glowing round window.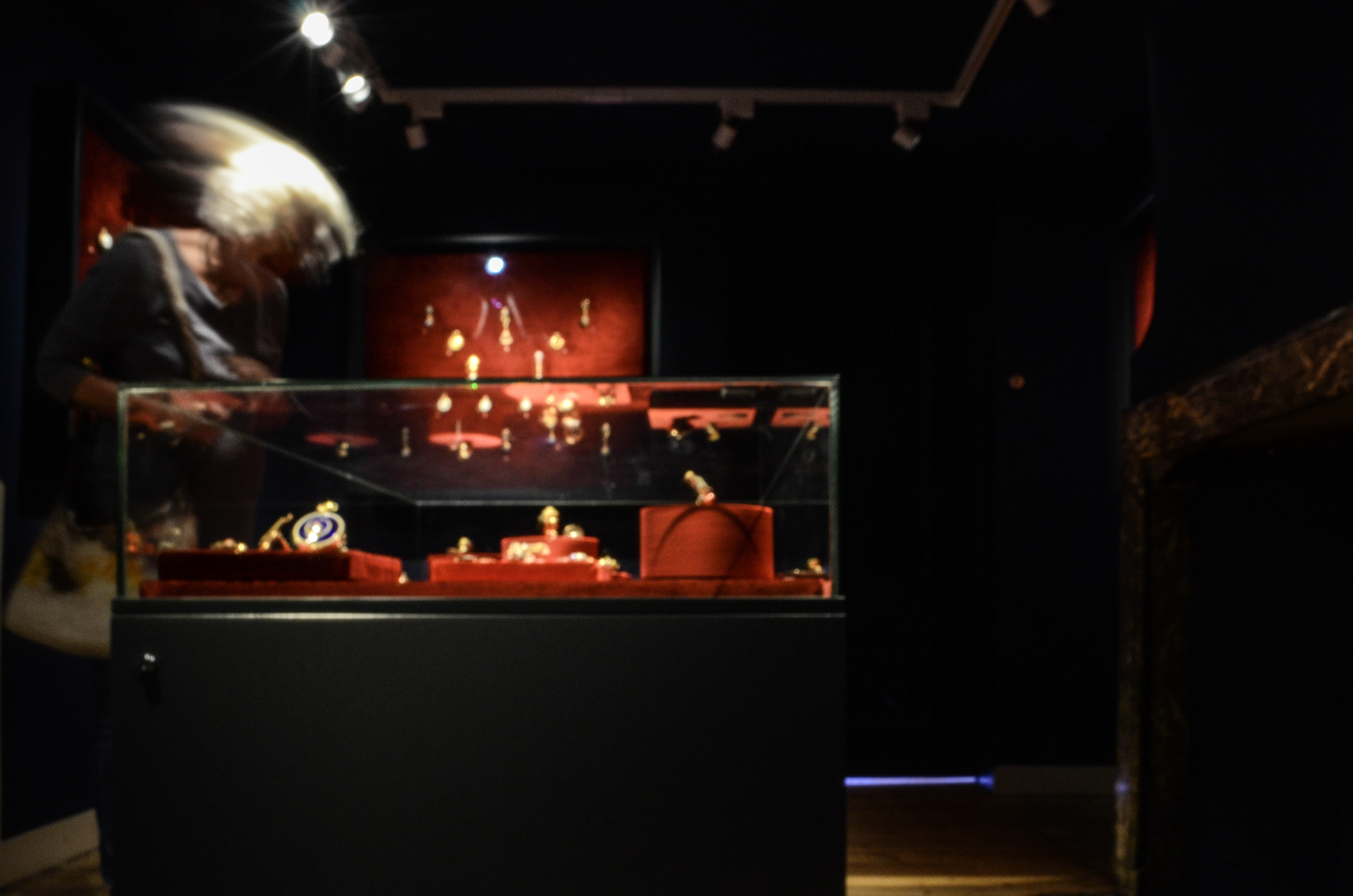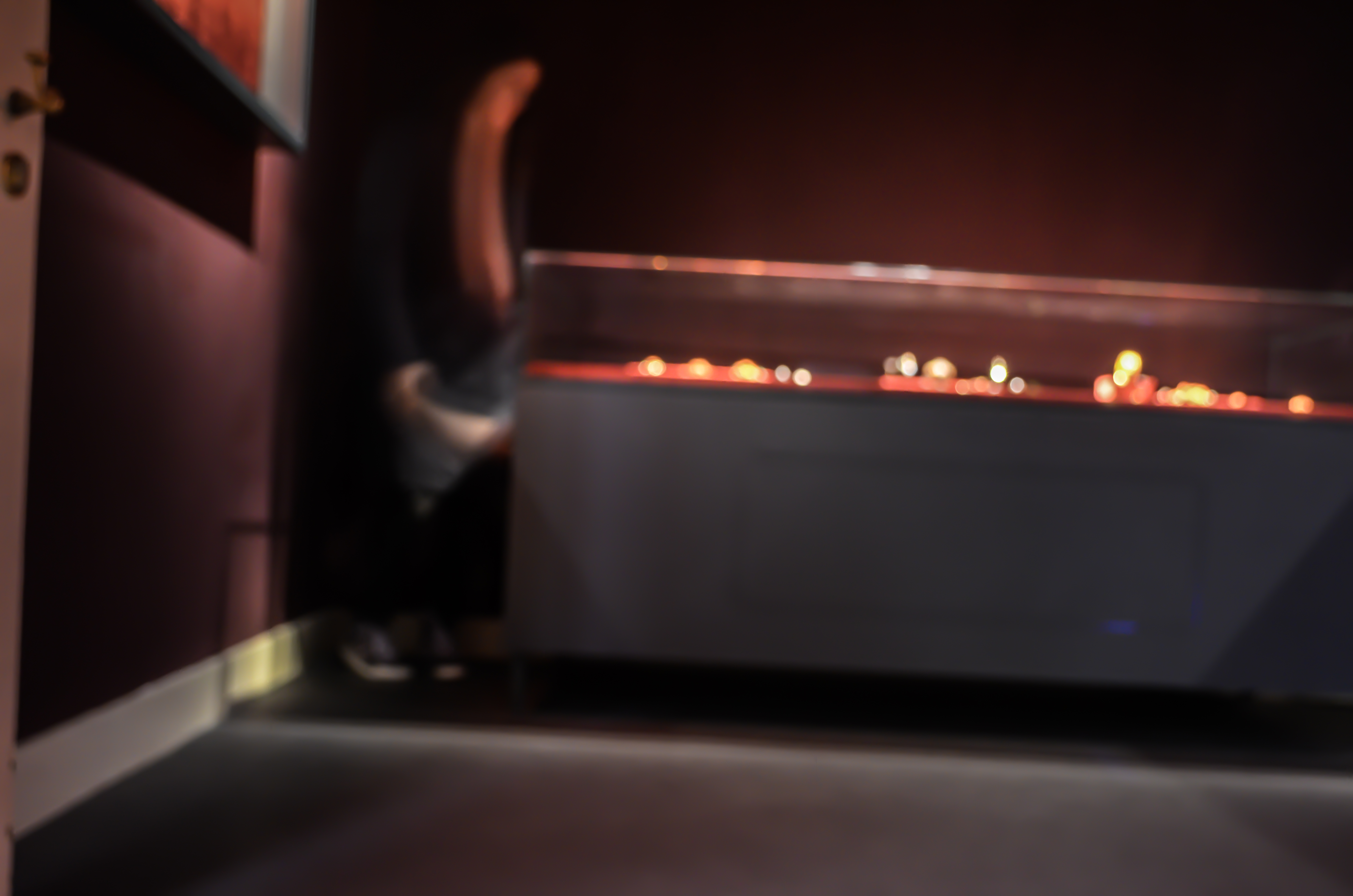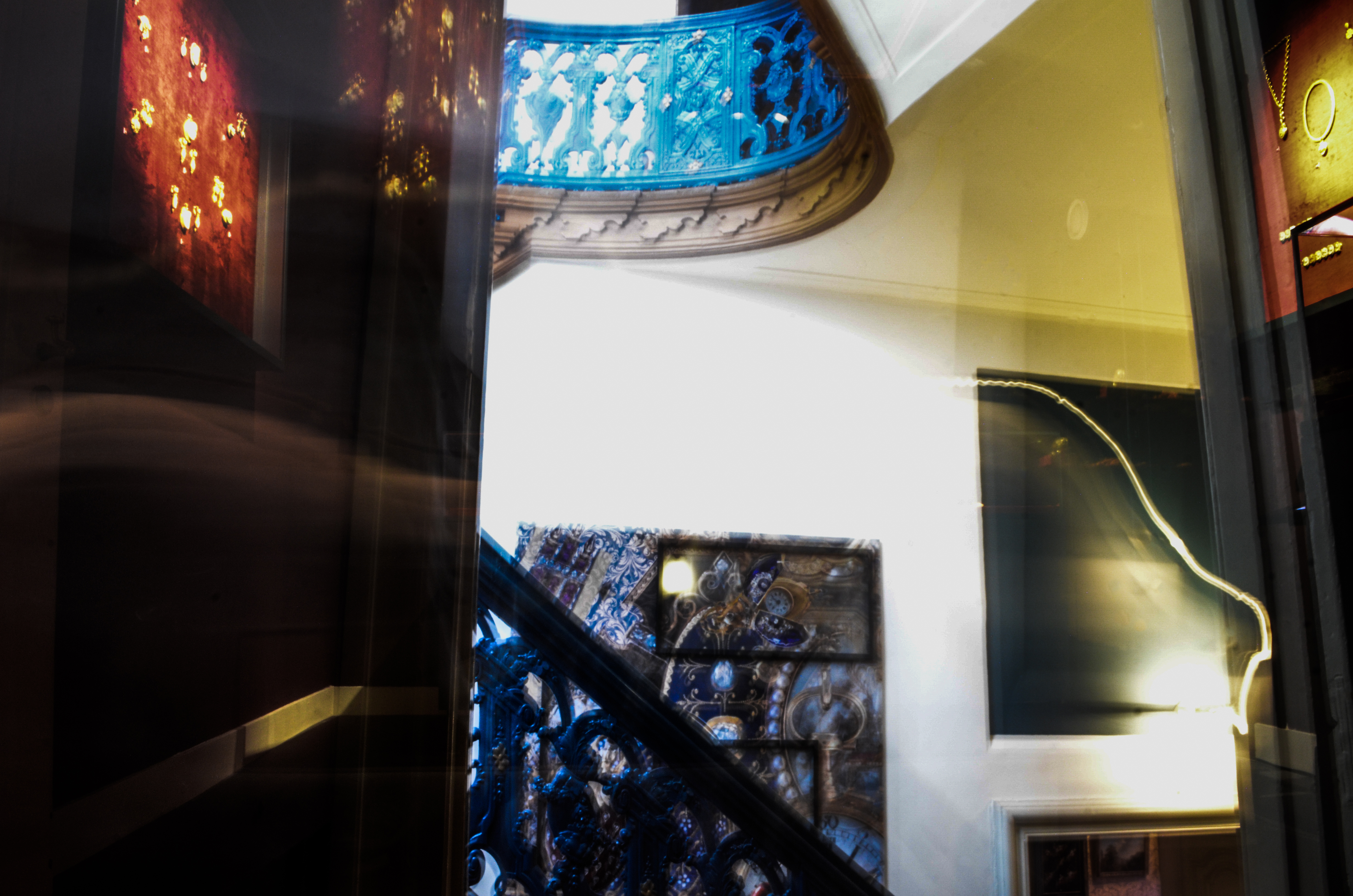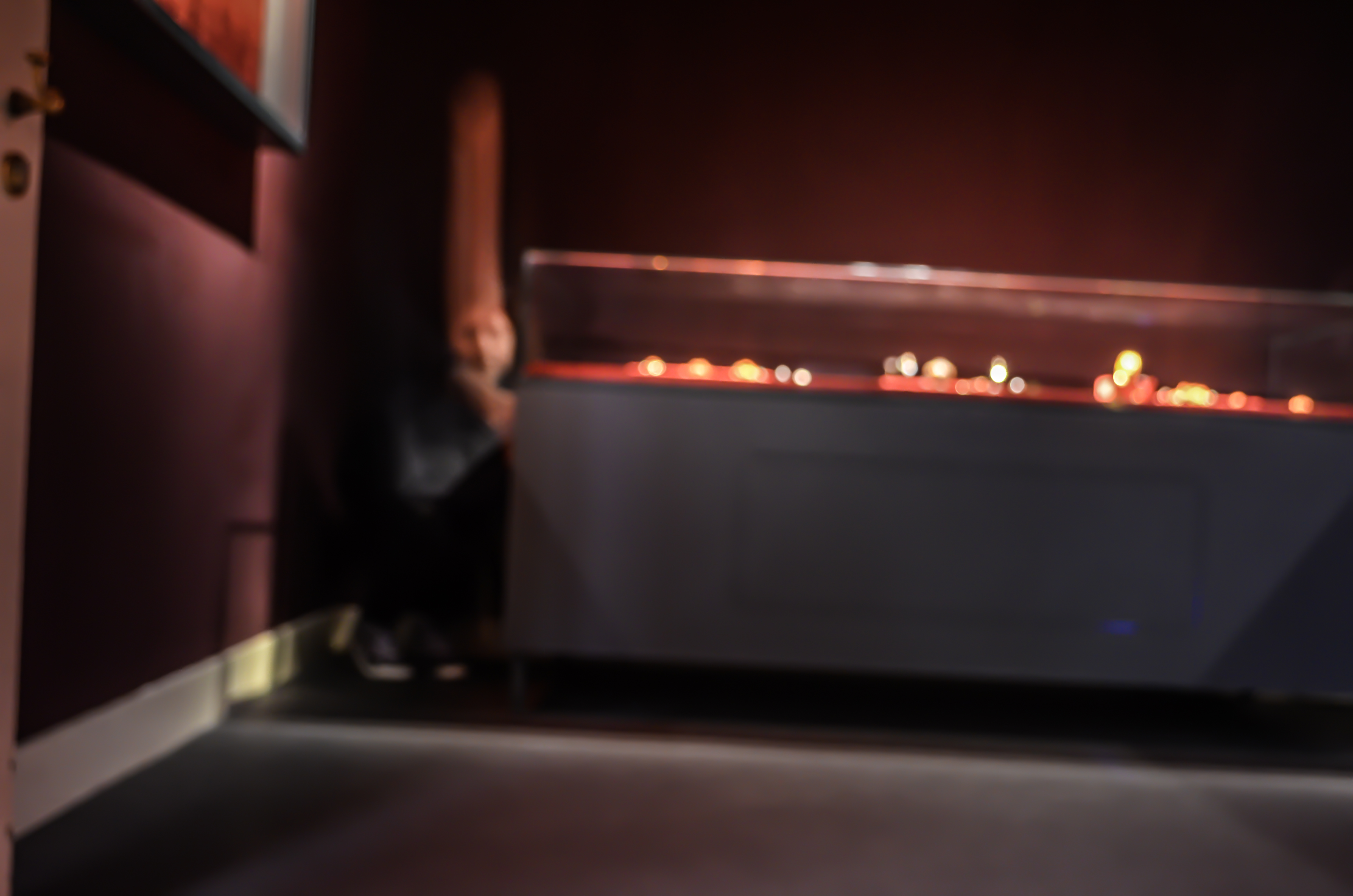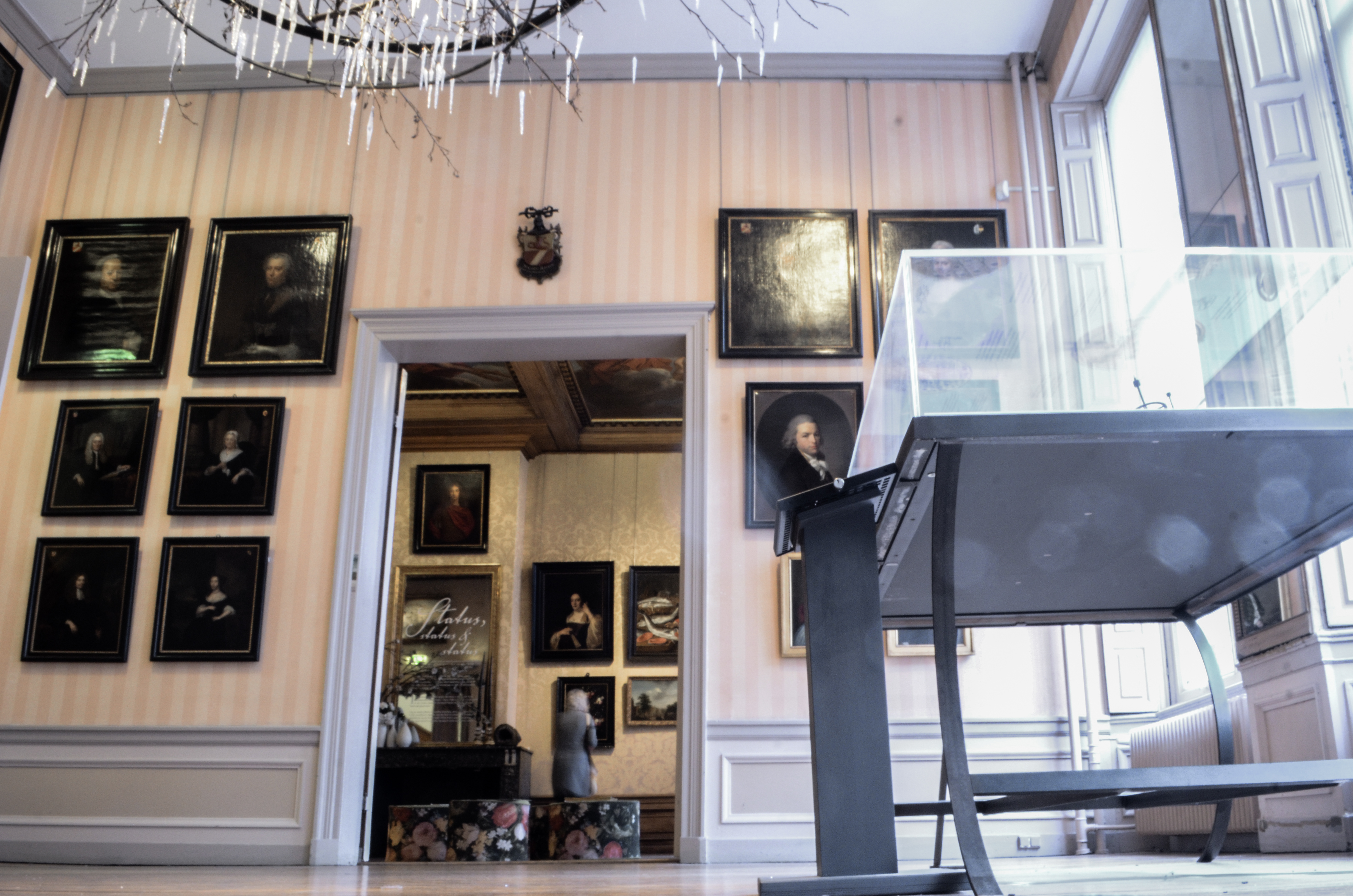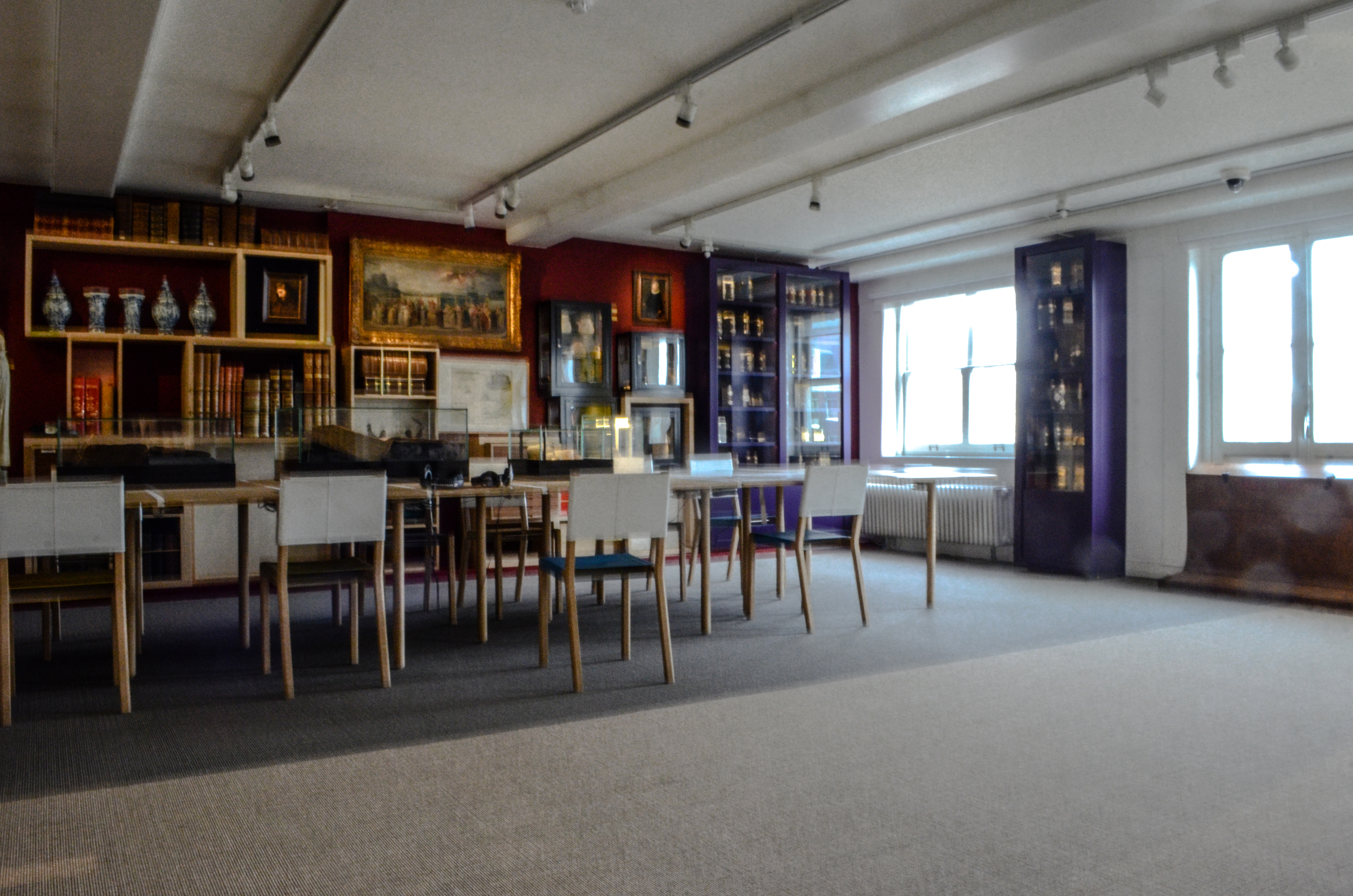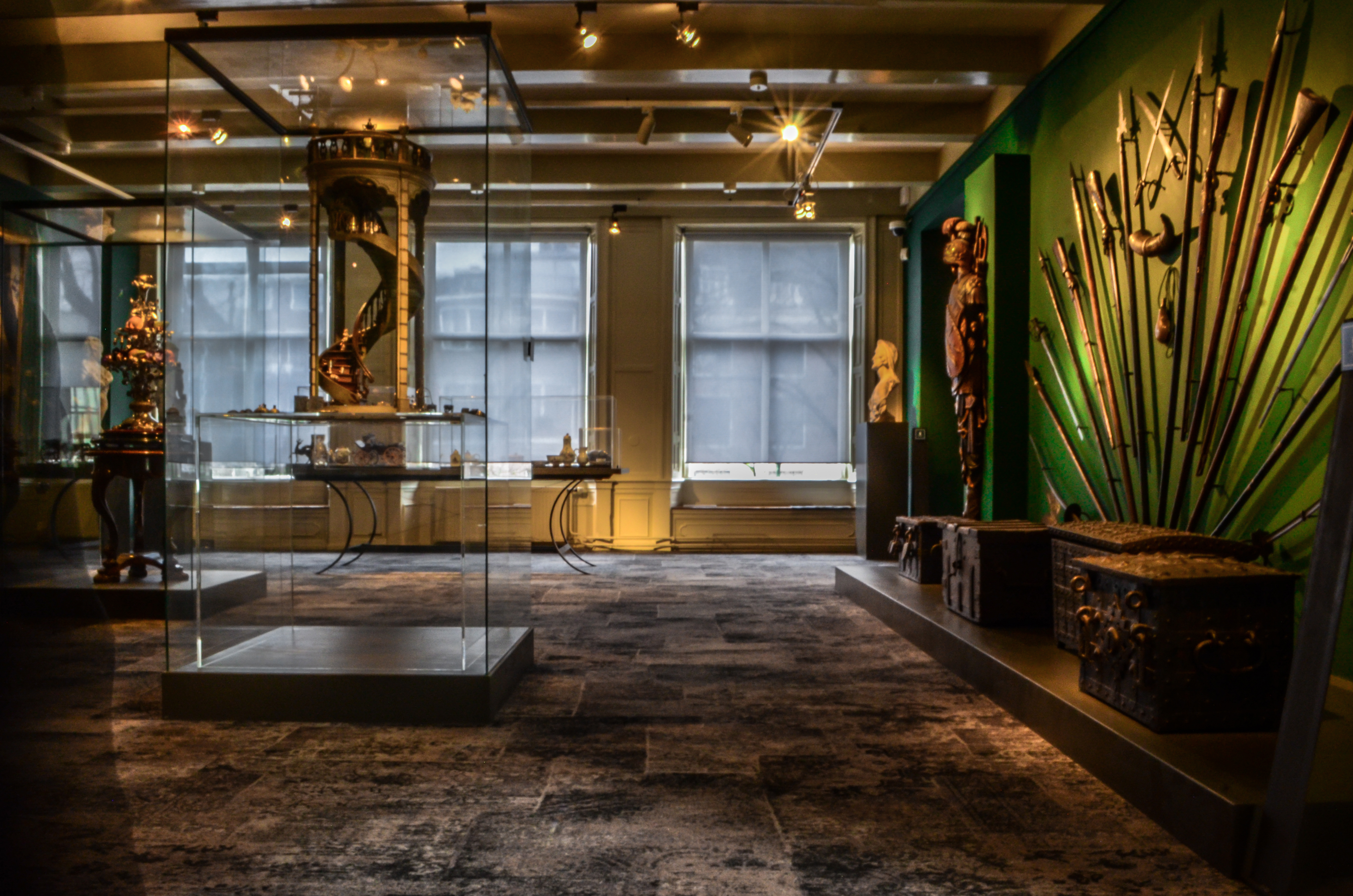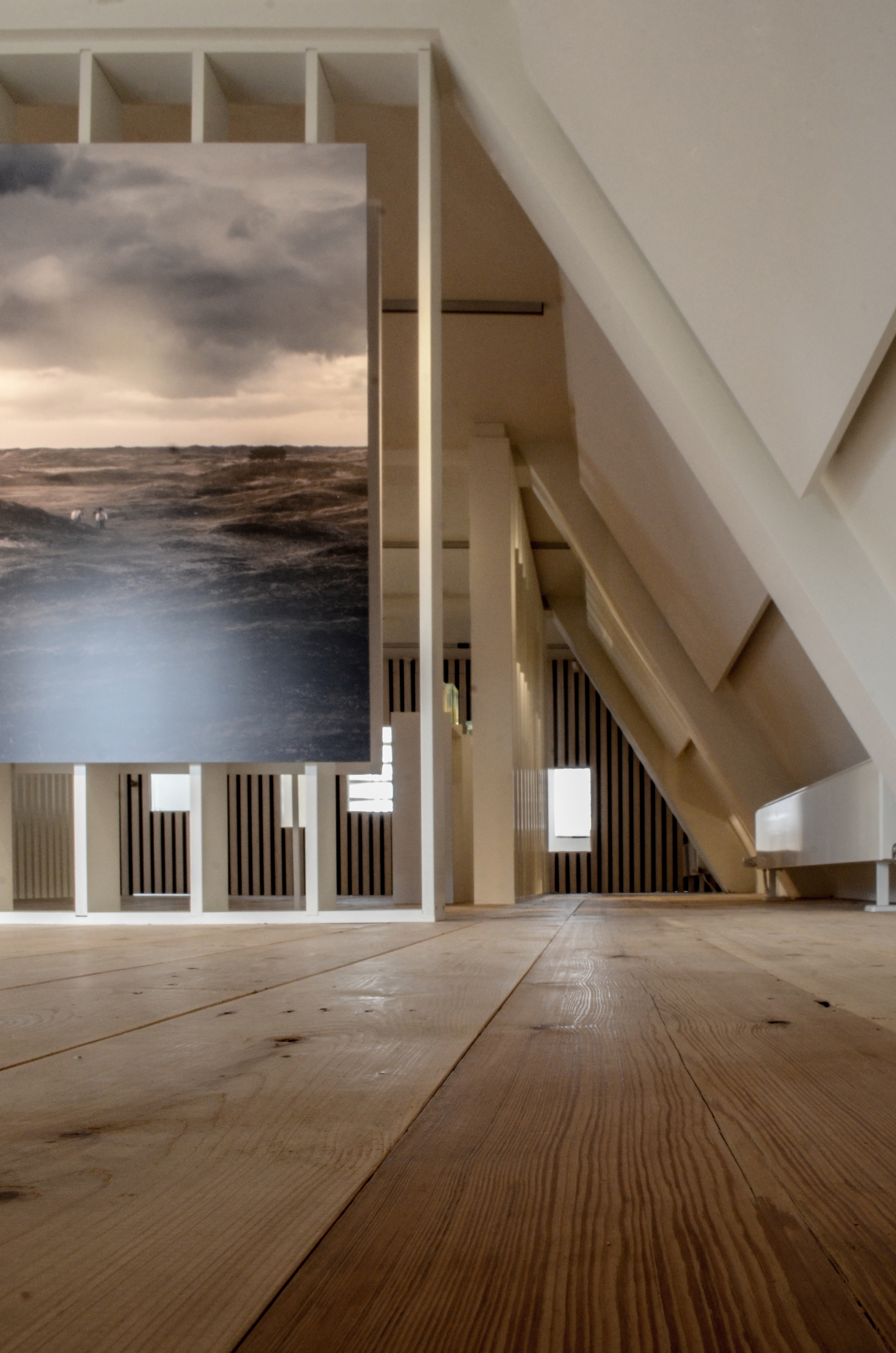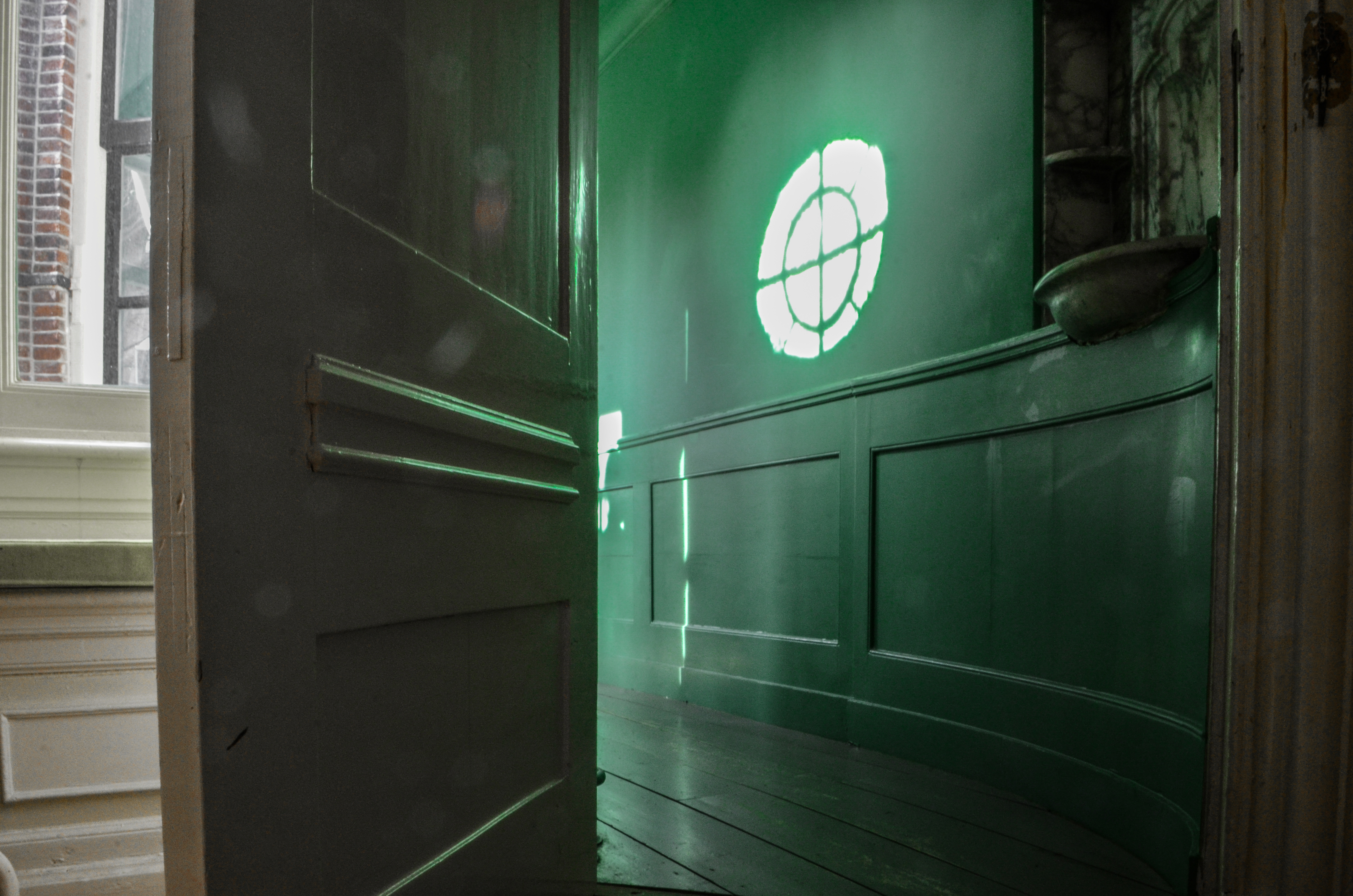 I went many years ago with a rookie camera, and always intended to return once I had a better one. It was in the plan but life got in the way. I waited too long and the museum is now permanently closed, another casualty of 2020. The collection rehoused into other museums and traveling exhibitions, and the beautiful building shut for good.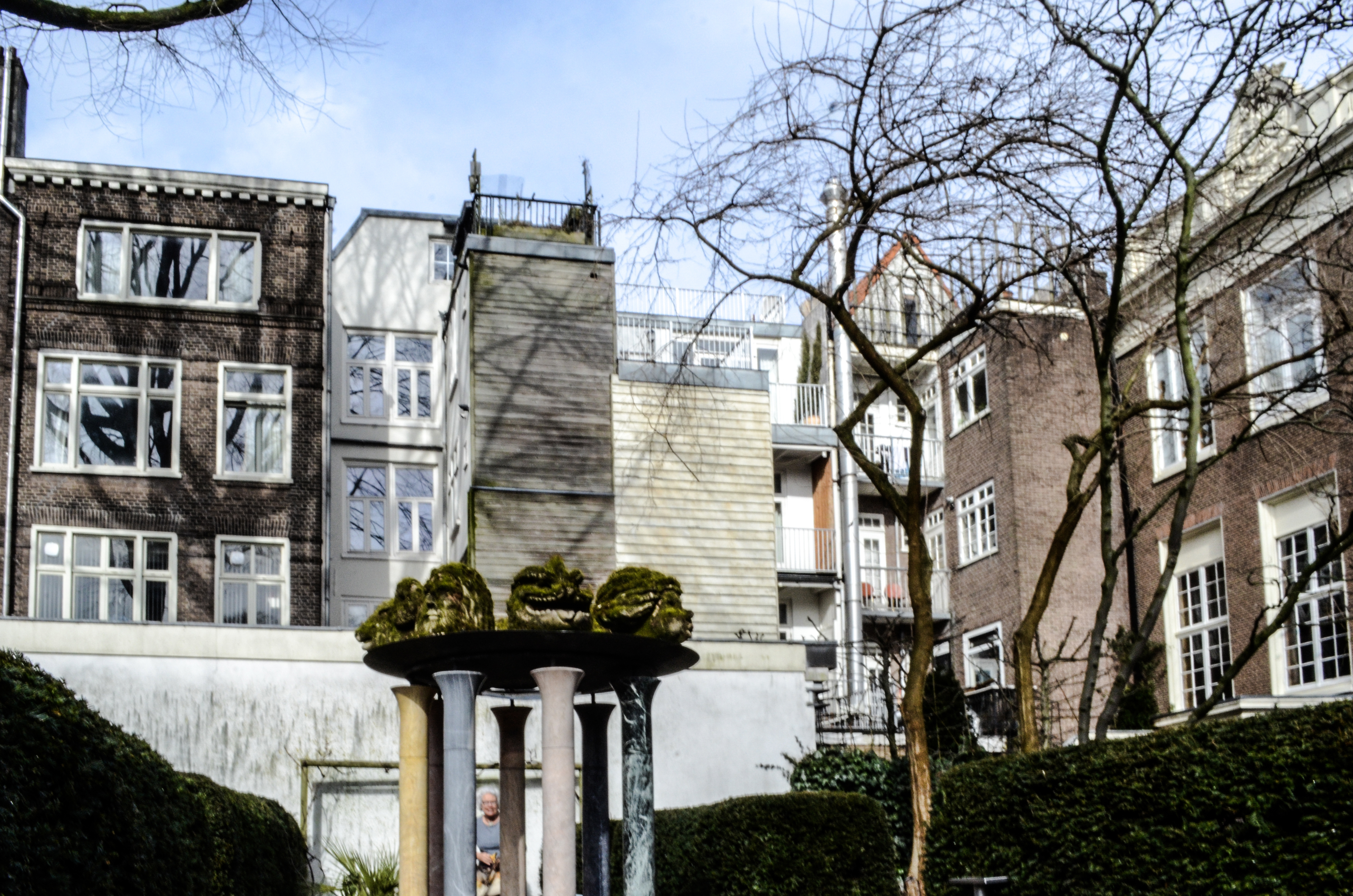 Take heed: if there is something you are meaning to do, go and do it now. Before you know it, it might be too late and it will be gone forever.