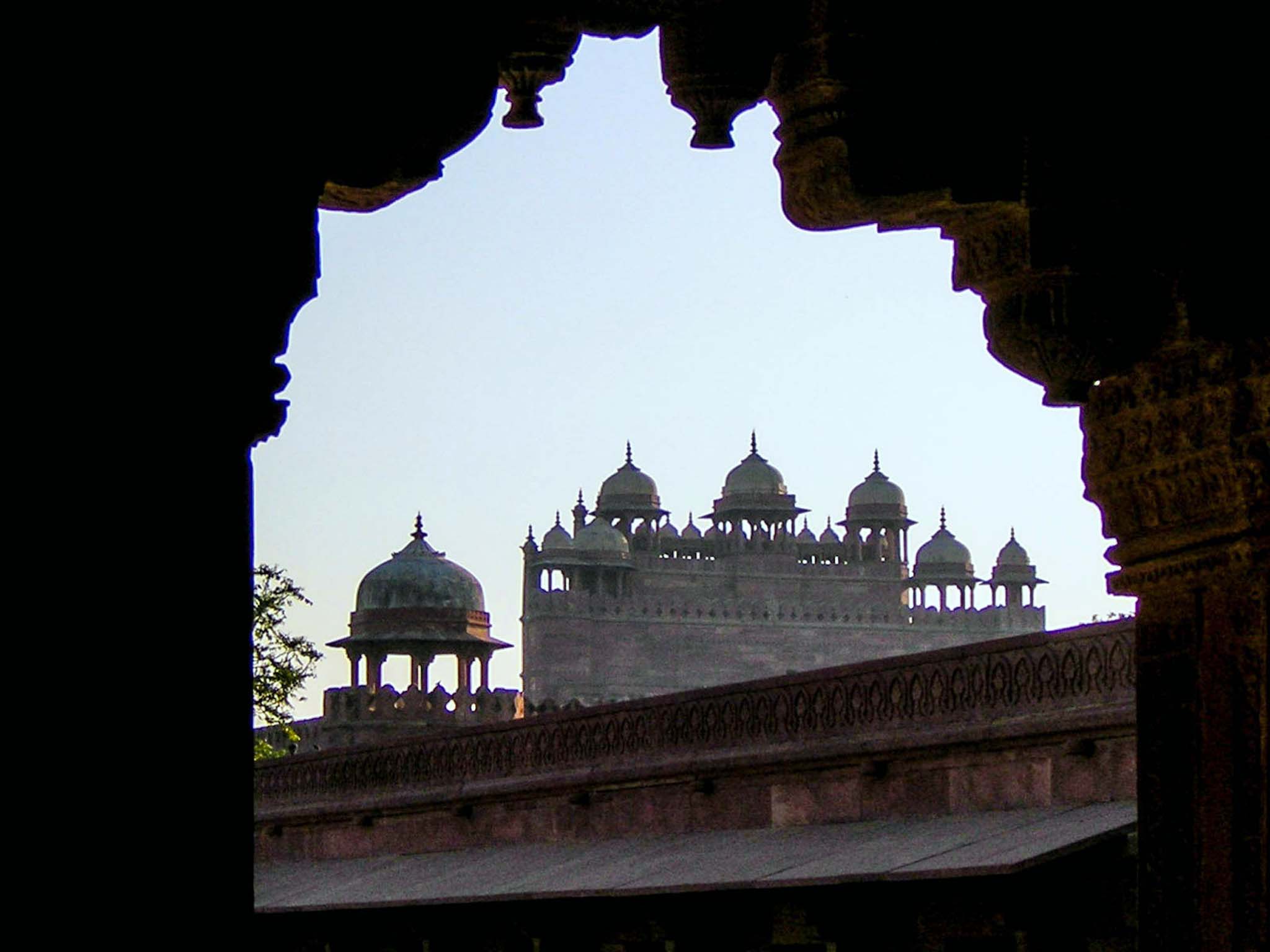 My sister and her husband met in Toowoomba while my parents were living in Kolkata and he had left more his home more than a decade earlier. Their daughters are half Italian half Indian, Sydney born, with Nordic names. They love to eat.

She gave us this recipe and it's my favorite. Indian food is the best when it is exactly what you crave.
My sister's curry
For four, with leftovers.

Peel and dice:
2 carrots
5 small to medium potatoes
1 sweet potato – peeled and diced
1 white onion

1 kg of chicken breast, diced
1 teaspoon curry powder
1 teaspoon nigella seeds
half teaspoon garam masala
half teaspoon curcuma
400ml can of kokosmelk
1 cup stock
1 cup frozen peas to thaw

---
Heat a little olive oil in the pan, then chop an onion and throw it in, saute' until soft on low-ish fire.
Turn up the fire and add chicken and heat until nearly cooked through.
Add both potatoes and stir, add curry powder and chicken stock and turn it up for two minutes.
Add coconut milk and stir through, reduce heat and simmer for 15 minutes.
Add thawed peas, and cook for another 10 minutes, or until it gets creamy and thick. Keep the bottom wet.

Serve it with rice, noodles, naan or yogurt.

---
Nota:
Every kind of meat works, diced or minced.
Add whatever vegetables you like, just keep the potato base.
More curry more spicy, more milk more mild.
---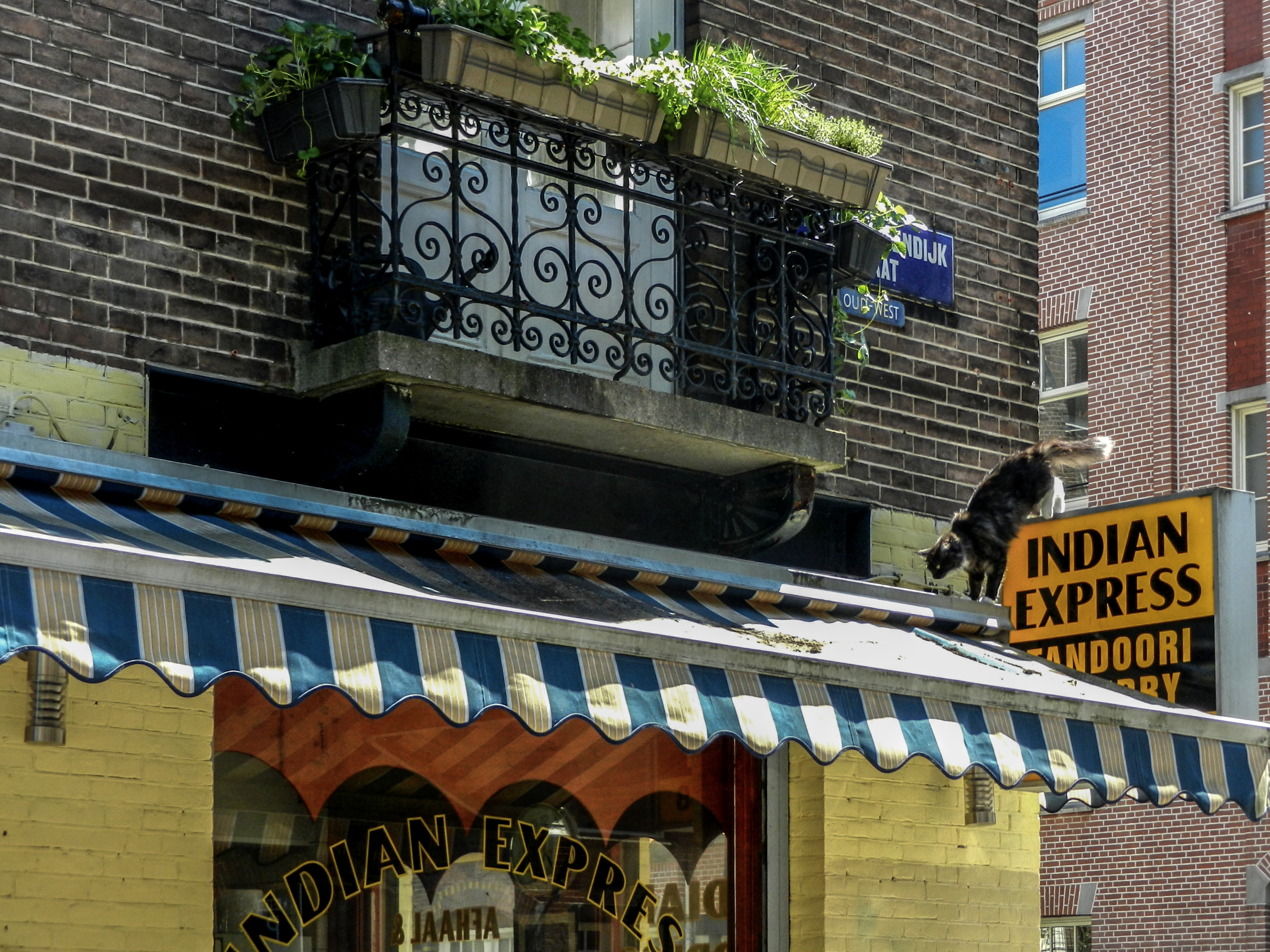 If you don't feel like cooking or have people coming over, Indian Express in Oud-West make my best butter chicken, tikkas, and saag paneer in Amsterdam. They deliver everywhere, but not always on time, so order before you are hungry, add a half hour, and trust that it is worth it.
Their work ethic is legendary, for instance, during a serious remodeling of the store, they kept the business running out of another shop in Noord and maintained the same quality, delivery capacity, and quantity. If you pick up in person, you get a mango lassi while you wait. #supportentrepreneursamsterdam
---