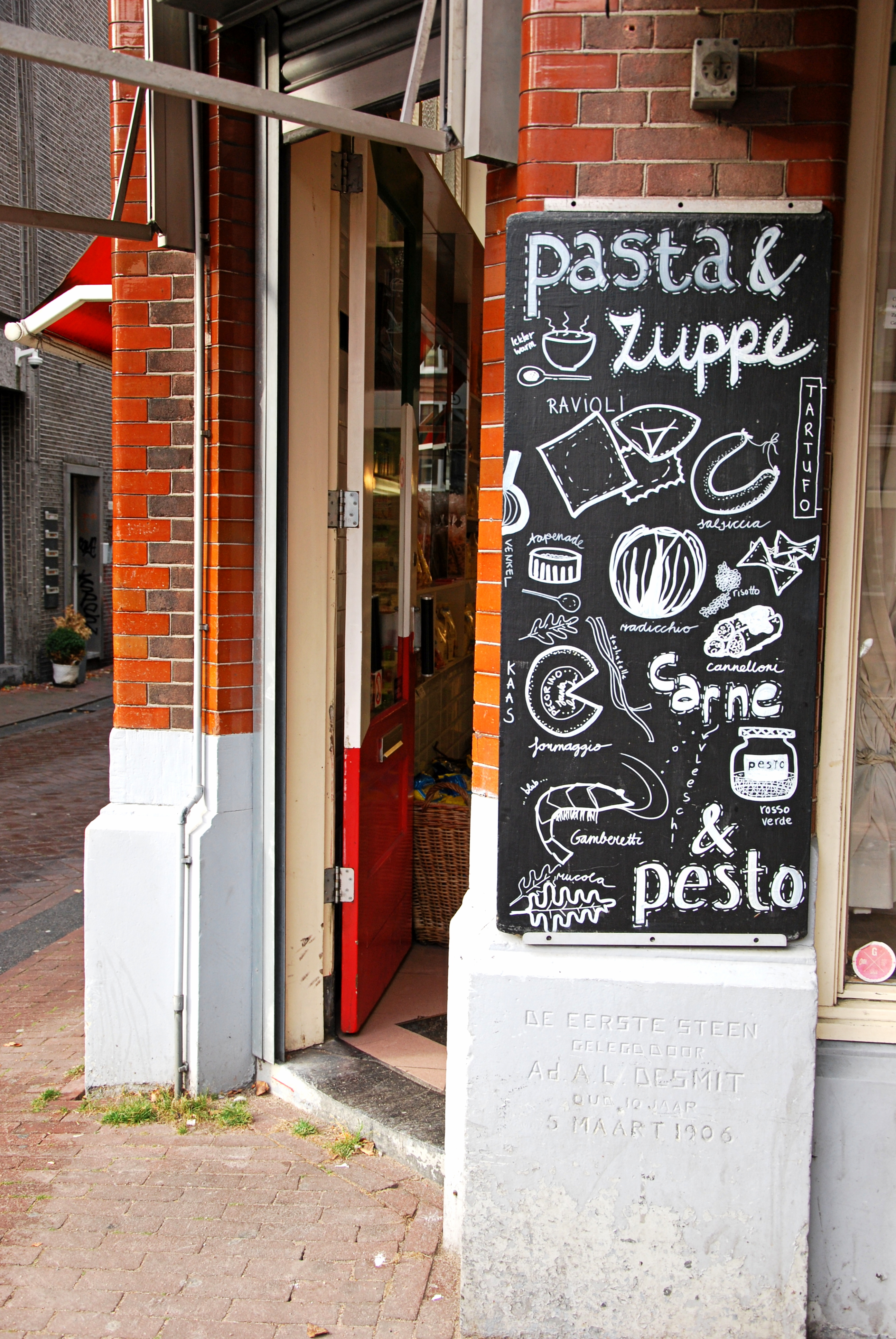 Pasta broccoli, salsiccia & kimchi
For two

230g of pasta, like orecchiette or mezze maniche
4 sausages with herbs
1 head of broccolo romanesco
200g of kimchi
2 garlic cloves, smashed
olive oil
salt and pepper


In a pan full of gently boiling water, add the broccoli florets and cook for 6-7 minutes, until bright green.
In a separate large skillet, heat the olive oil and add the garlic. Remove the casings from the sausages and place over the fire, crumbling them up as you go, until browned.

Remove the broccoli from the water and add to the sausage mix. Using the same water, butta la pasta and cook according to the instructions. Let the sausage and broccoli mix well in flavor.

When the pasta is ready, reserve one cup of the water then drain the rest. Mix it with the meat and vegetables, and add water if it is too dry. Add the kimchi and stir until all of it is coated evenly. Serve hot.

Double the portion to serve it the next day.
Kimchi often has a hidden flavoring of fish which comes from an anchovy paste, that works as a fabulous aroma and flavor when combined with broccoli and pasta water.


Photo taken at the Pasta Panini Italiaans on Amsterdam Rozengracht, no longer open.