Zenteien-mado 禅庭園窓
Definition: Zen garden window. A window which holds within it the principles of a Japanese Zen garden (Zen teien).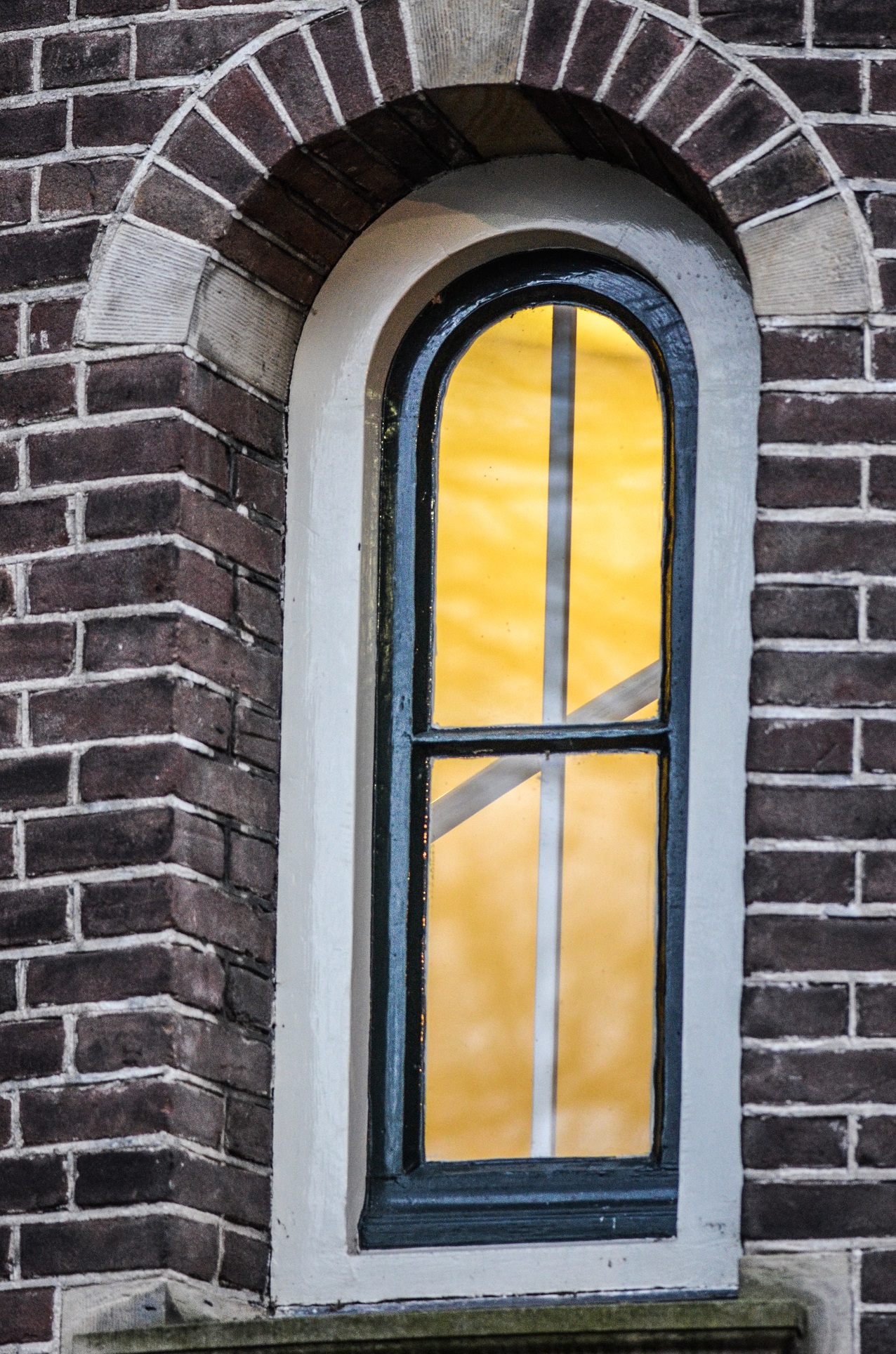 All Japanese gardens combine elements of Zen spirituality, represented by stones, moss, illumination from lanterns, and a bridge. By borrowing from the environment, they are pleasant to look at while contemplating the deeper truths of life.

The layouts always construct triangular clusters. These create the meeting point of the immutable forces of our world: the horizontal line as the stable earth, the vertical rising to the divine heavens, and the diagonal as humankind.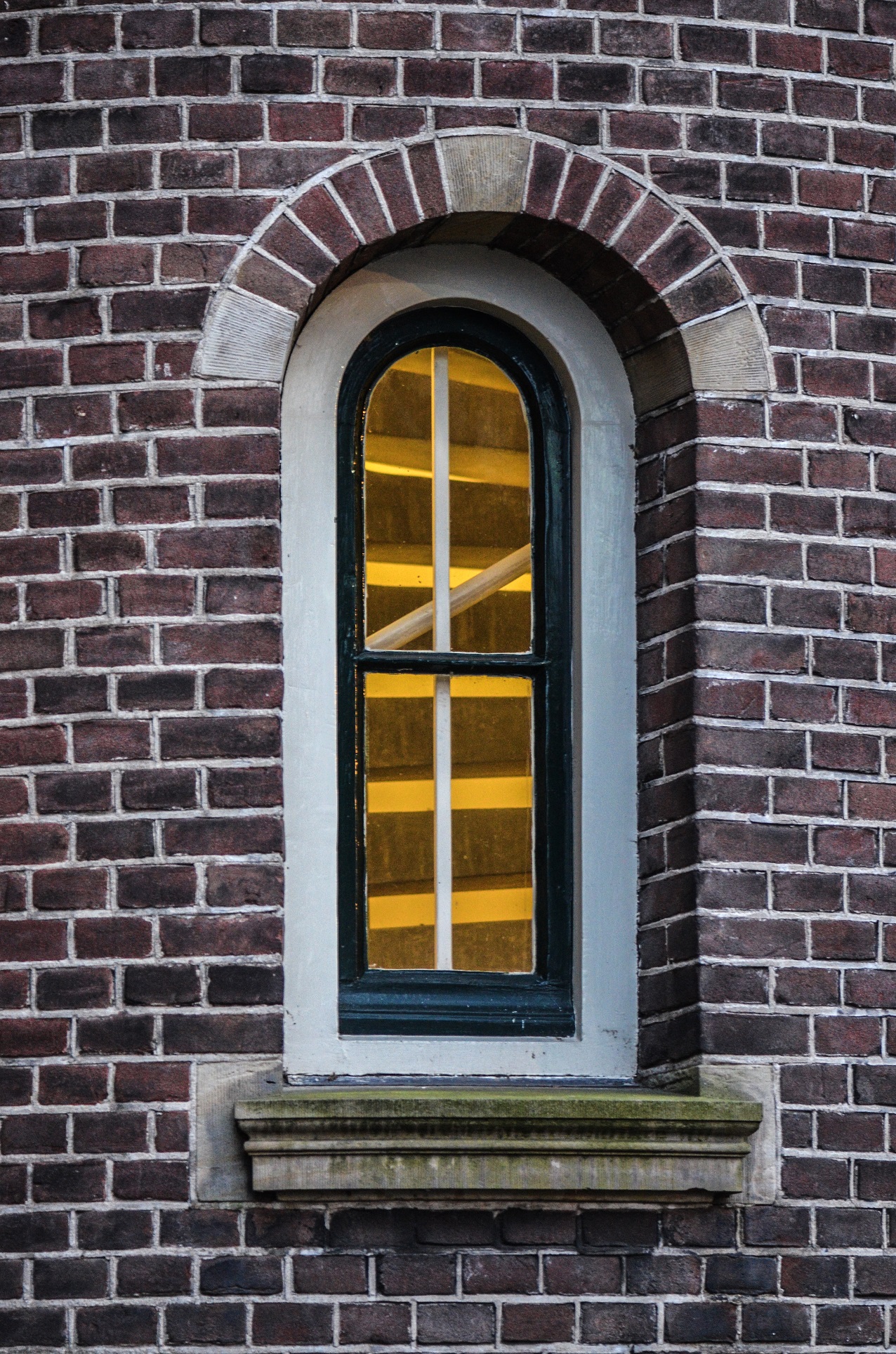 In any garden, rocks form the backbone of the whole composition. The largest rock is placed first, and smaller rocks must then be placed in "good agreement" with the main rock. Base stones are usually placed at the foot of the rock. The other stones may at first appear to be excess throwaways, but are placed under rigorous rules of aesthetics and lightness.
This particular Zenteien-mado is of the variety Karensansui, which means a dry garden. There are no wet elements, only the suggestion and representation of water given by patches of moss.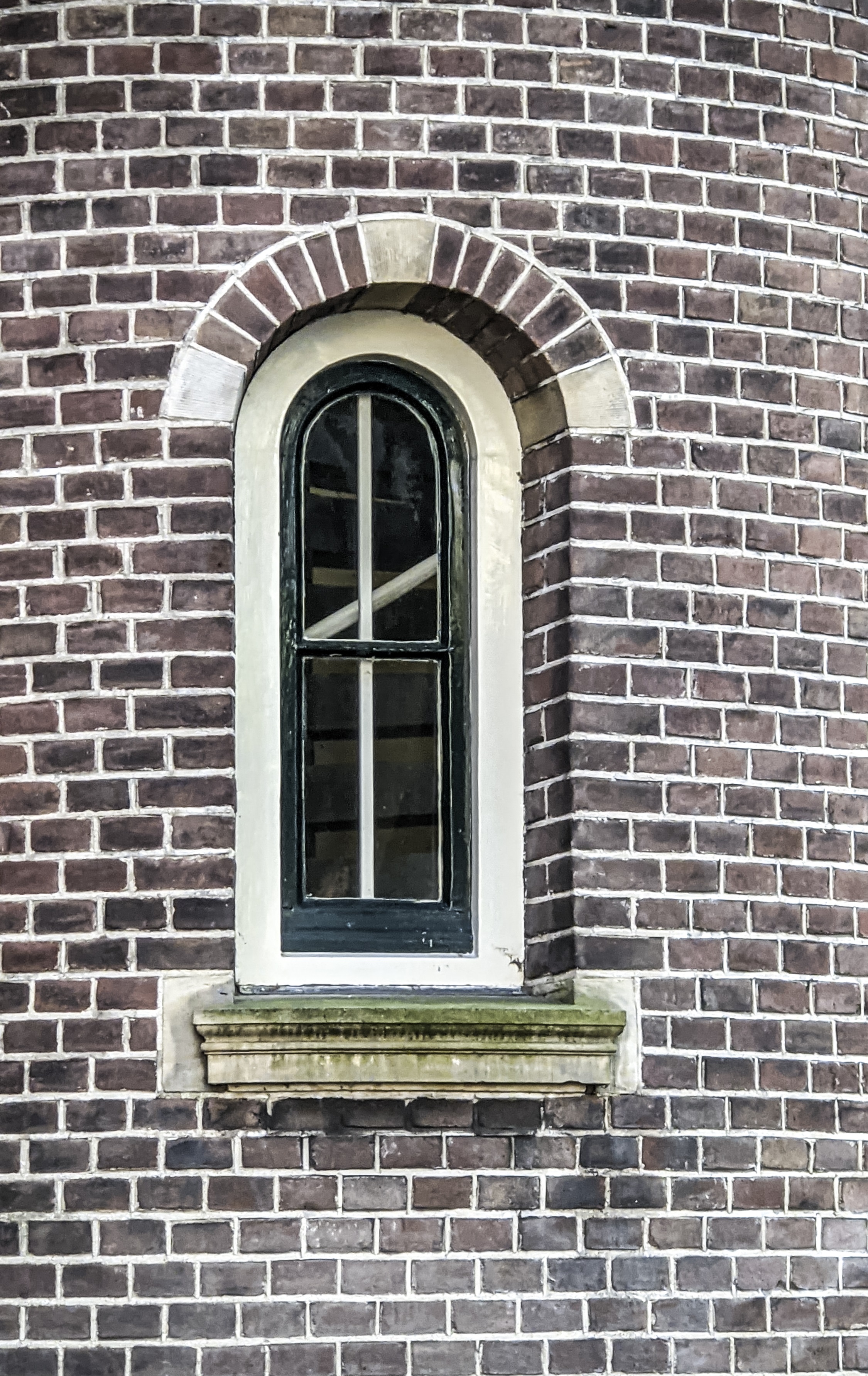 This Zenteien-mado is located at the backside of the Tropenmuseum, by the Mauritskade entrance,
in Amsterdam.
---