Hannukkah! 🕎 The Jewish Festival of Light, a celebration of the victory of the Maccabees over the Syrians, and rededication of the holy temple in Jerusalem, where they found enough oil to last for one day, and by miracle this oil burned for eight days, giving them light and warmth.
One of the traditions is the Hannukkiah menorah, a candelabra with eight branches plus one shamash which are lit with oil over eight days. Jewish mitzvah advises placing the menorah in front of the window, so every December menorahs illuminate the sills of homes, as a way to convey community, faith, belief, and pride. Menorahs are meant to be seen.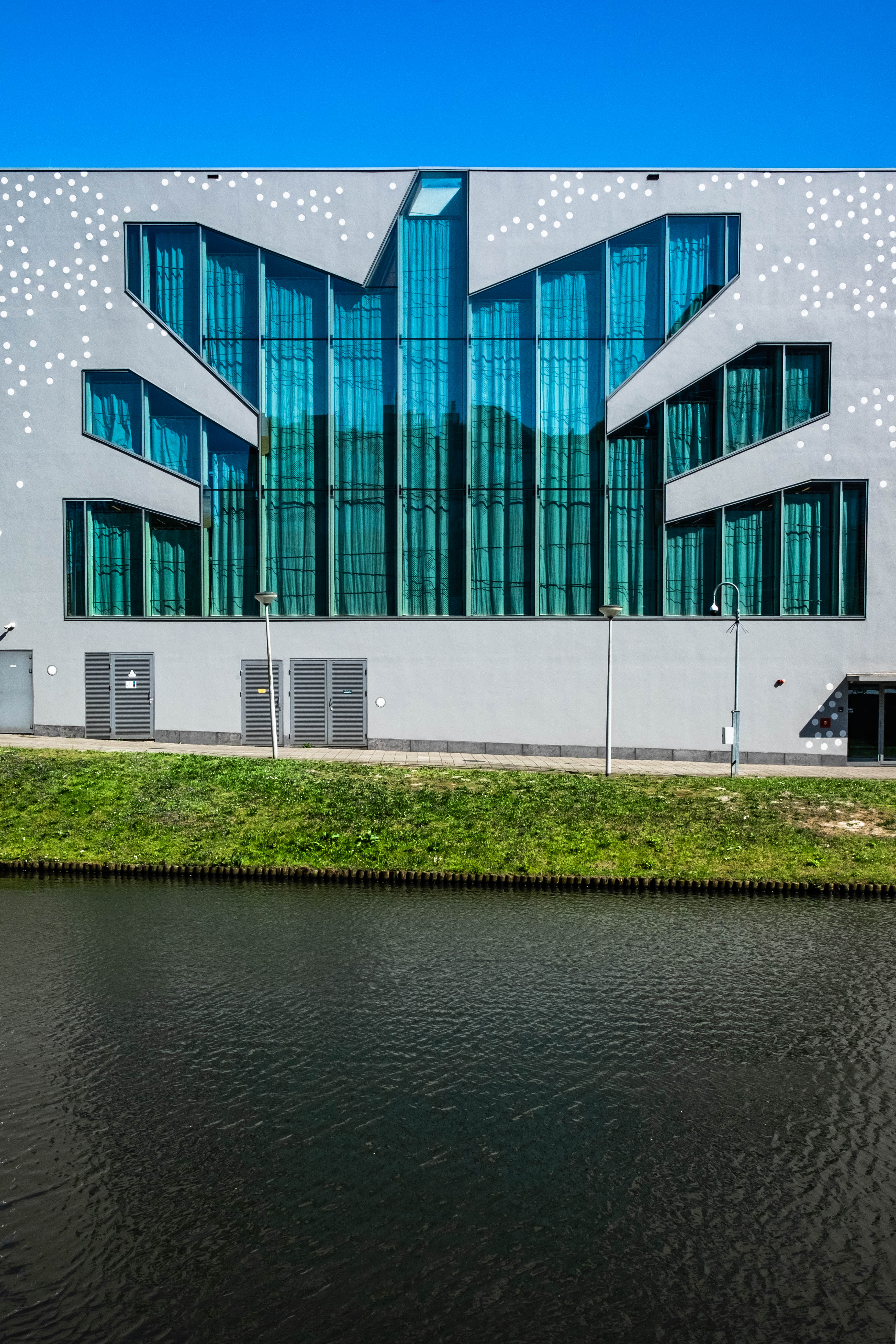 But in these complicated times of anti-Semitism, many Jews have described not feeling safe to place their menorahs in their windows. The last four years in the US were stained by the highest number of hate crimes in history, 54.4% toward Jews. In the Netherlands, these increased to 35% last year. The numbers may or may not grow in the years to come, but understandably, sadly, some Jews prefer to keep their wonderful celebrations within the safe spaces of their homes. We are all poorer for it.
Which is why the Menorah windows at the Liberale Joodse Gemeente synagogue are the most inspiring in the city. The synagogue, designed by SeARCH, is filled with symbolism: on its own island, it is shaped like the Temple of Solomon. The facade is studded to form the Star of David. On both sides are huge, seven-branch menorah windows, the only ones in the world. The menorah represents light, wisdom, and divine inspiration. Inside, the great Shul room can seat the largest congregation in the Netherlands. The curtains reflect the Tree of Life.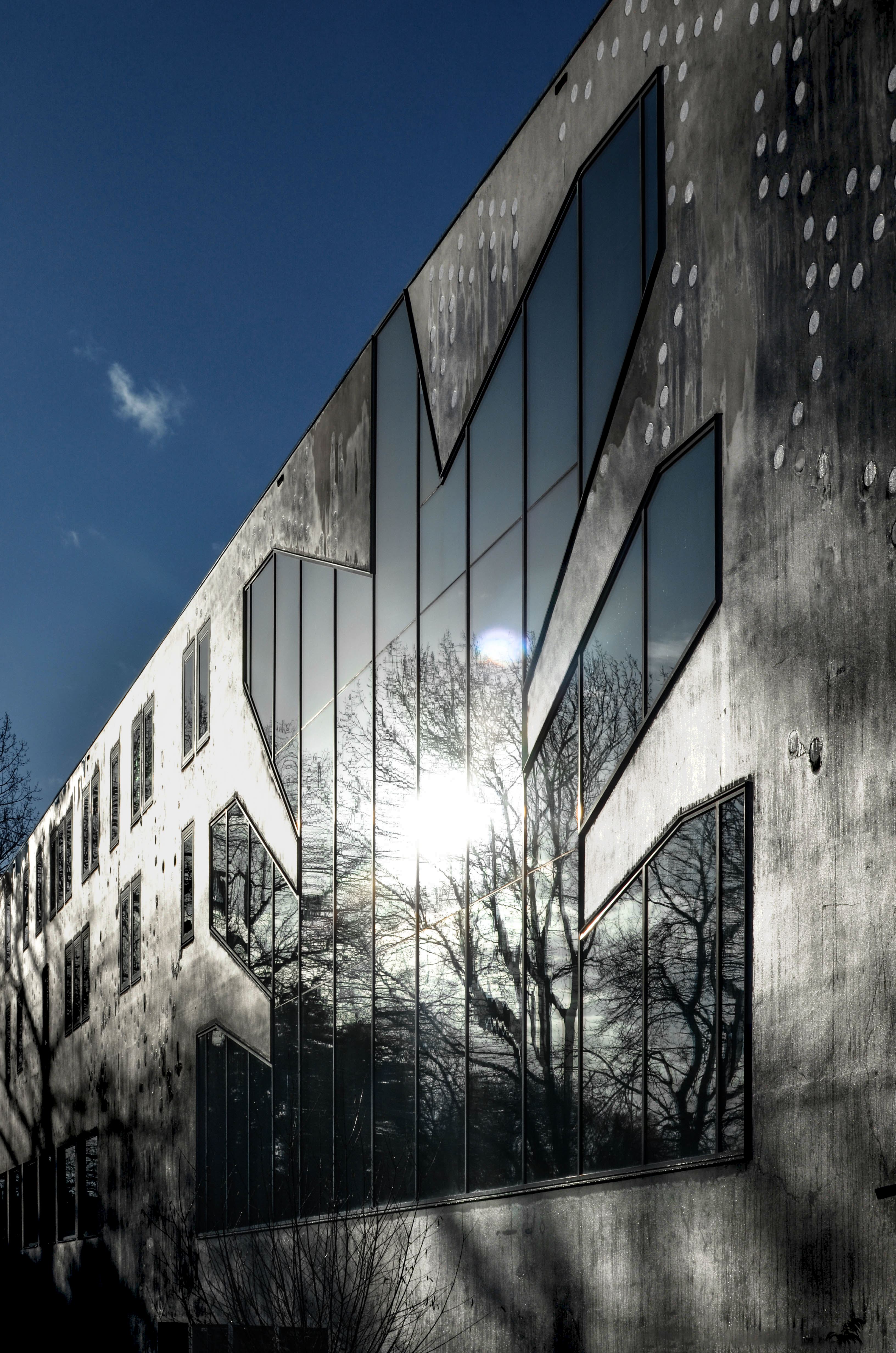 One facade faces West, symbol of the old generation, and the other faces East, for the new generation, to whom the LJG was gifted. It is inspiring to feel the pride and belonging from these enormous windows that say, "I am here, and this is what is in my heart."
As a rabbi said, "the miracle of Hannukkah was not that the vessel of oil lasted for eight days, but that they were willing to light one vessel not knowing whether it would last. The true miracle is daring to dream, and that's the key Jewish life." ✡️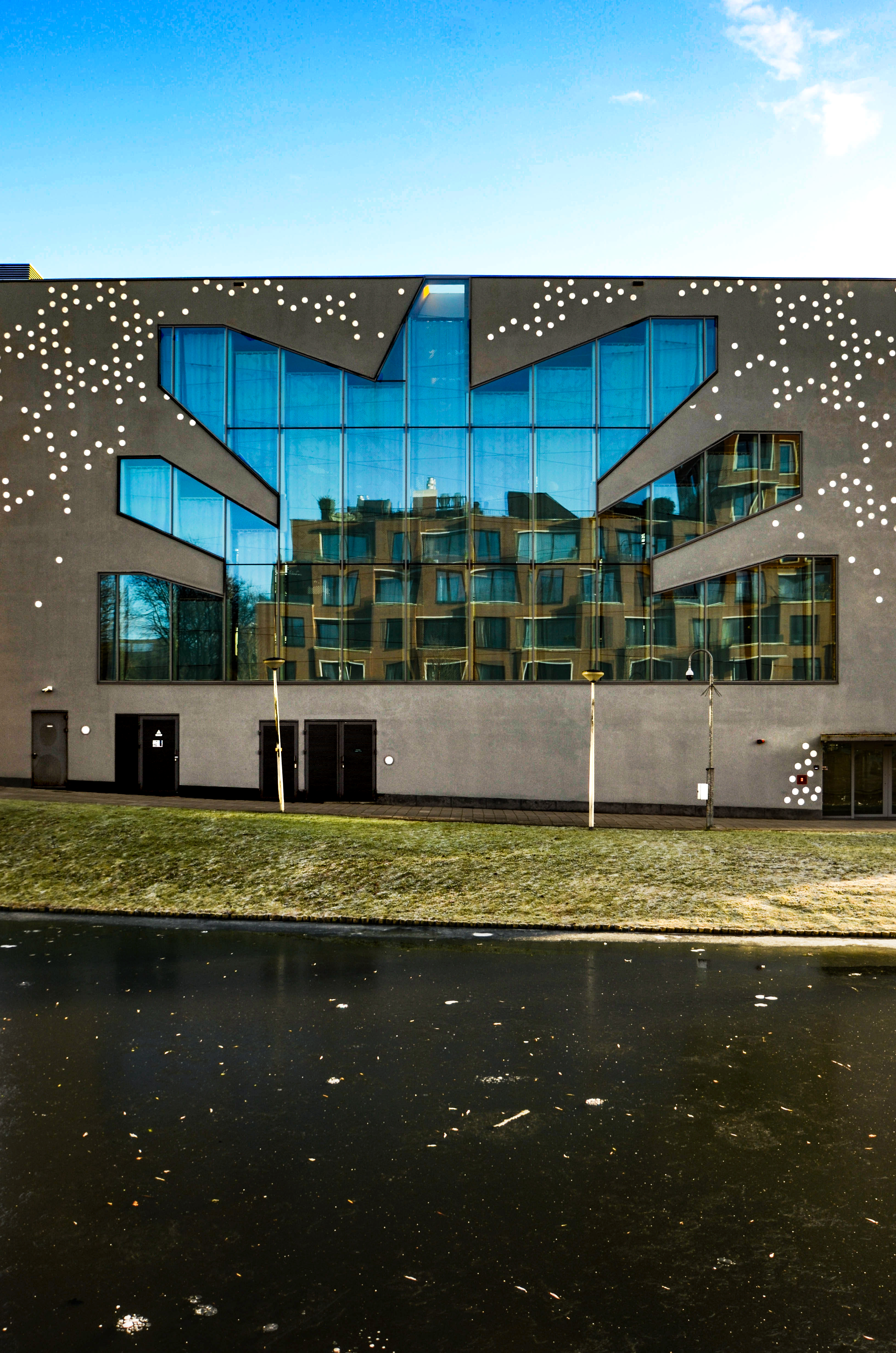 Liberaal Joodse Gemeente Amsterdam
 Zuidelijke Wandelweg 41
Amsterdam