I'm working towards this being the year of many behind-the-front-door series of special and rare buildings of Amsterdam. Taking you all inside some of the most unique buildings this incredible city has to offer.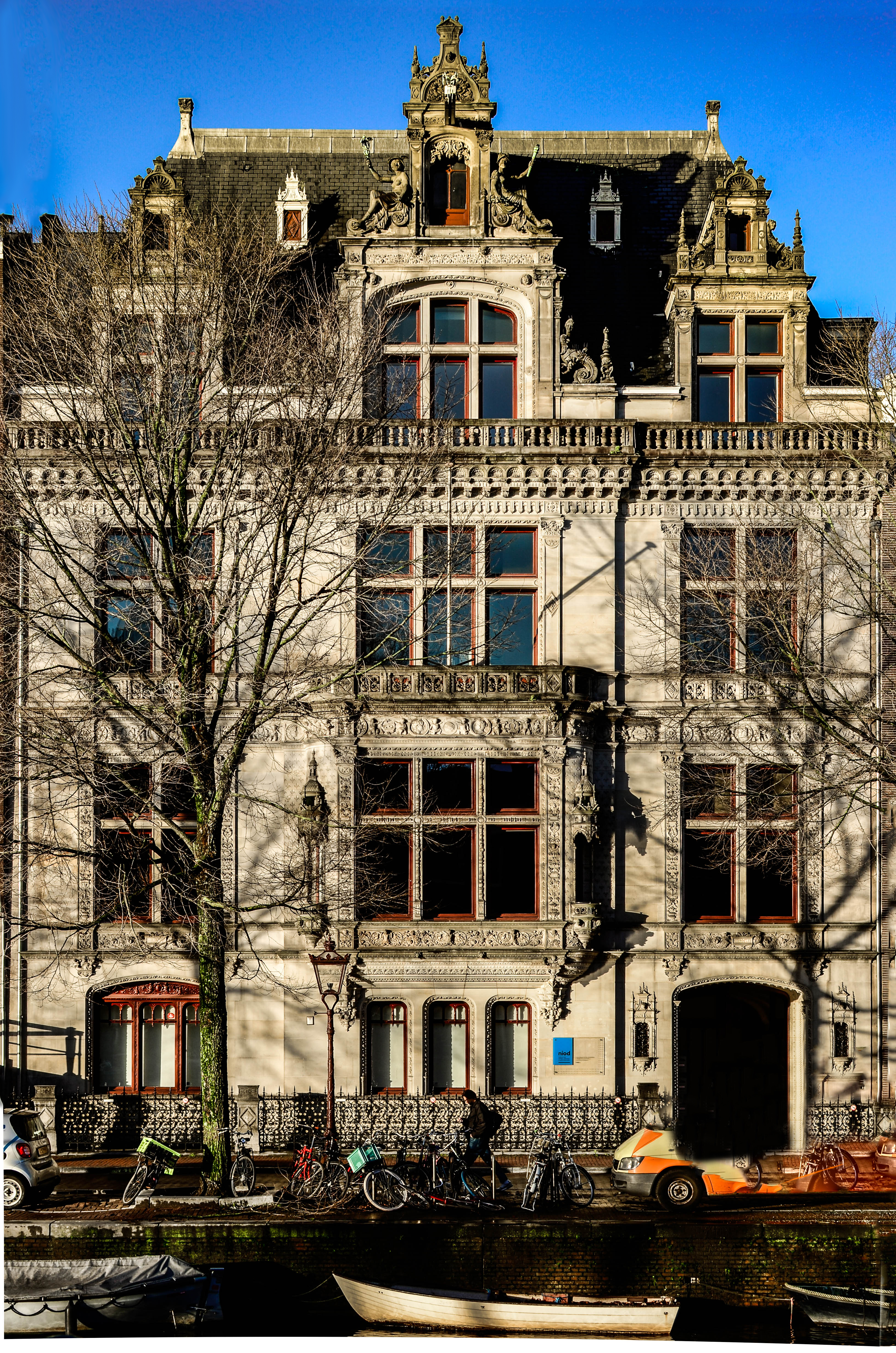 Let me begin with one that I have hoped to photograph for a really long time: the NIOD Netherlands Institute of War Documentation. It has one of the most sumptuous and ornate façades in the city. Nothing is left to spare, decorated with mermaids, cherubs, ornaments, stamps, goddesses, oriels, red framed windows, ionic cornices, a rich black iron gate, and infinite more details to study.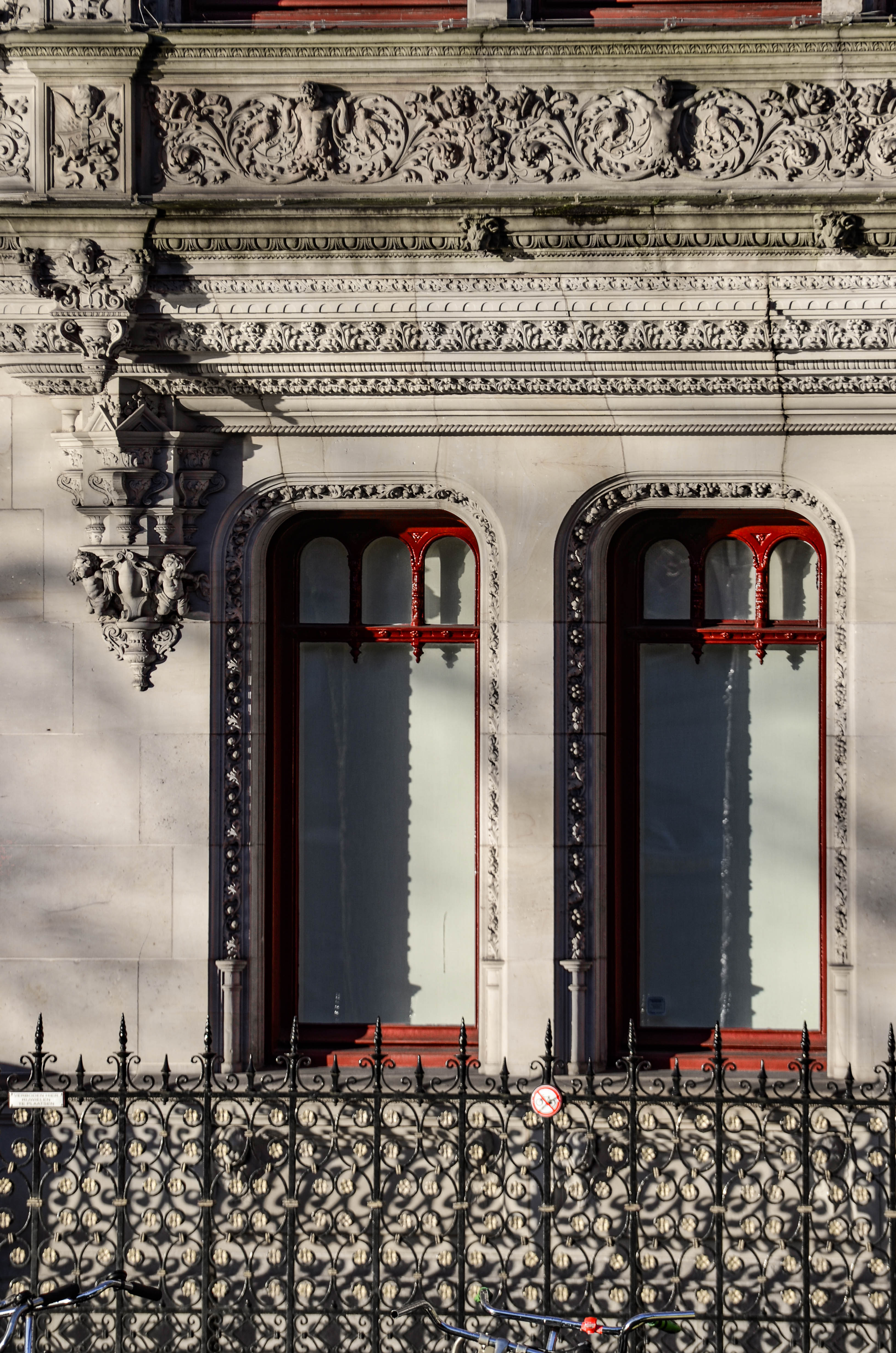 Inside is even more extravagant. This was the home of a spice merchant who had inherited riches from the Dutch Golden Age. It became the first home in Amsterdam with electricity, and the owner wanted everyone to know. The large windows were always illuminated, visible from the street, and this was the location of some of the most spectacular parties the city had every seen. After a devastating fire in the late 1800s, it was rebuilt in its original design. The four floors are inspired by Moroccan bathhouses, matroneum hallways surrounding the center court, a Dutch royal living room, topped by a giant stained glass ceiling to allow light to pour in.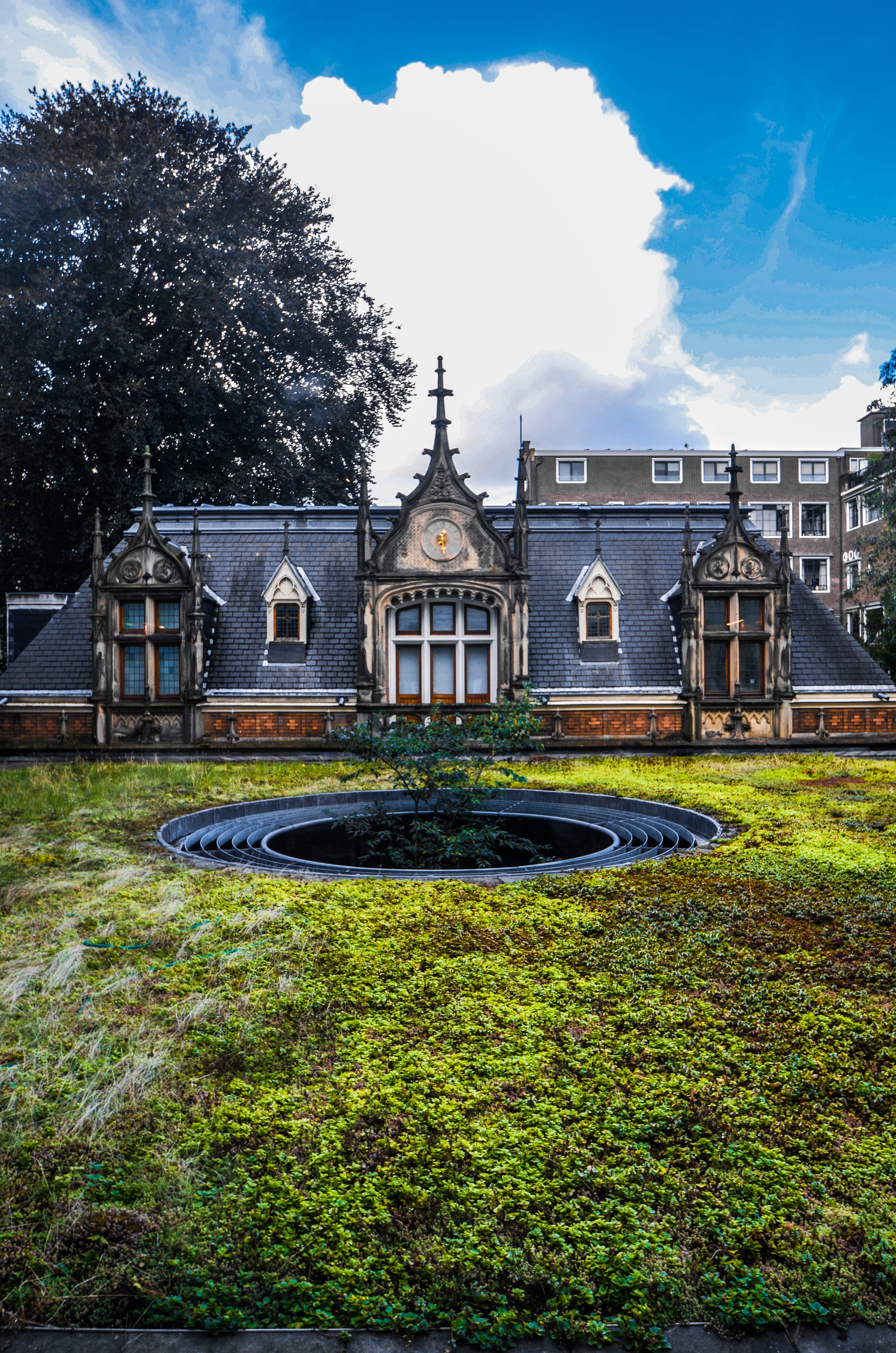 Since 1997, it is the headquarters of the Netherlands Institute for War Documentation, NIOD. The most special part of the building are the people that inhabit it today. I had always thought it must be depressing to spend your days studying and documenting the horrors of war, but instead, thanks to my past life in book publishing, discovered a group of bright, joyous, and empathetic people dedicated to such monumental work. They also happened to throw the best borrel parties in the industry – keeping the spirit of the house alive after centuries.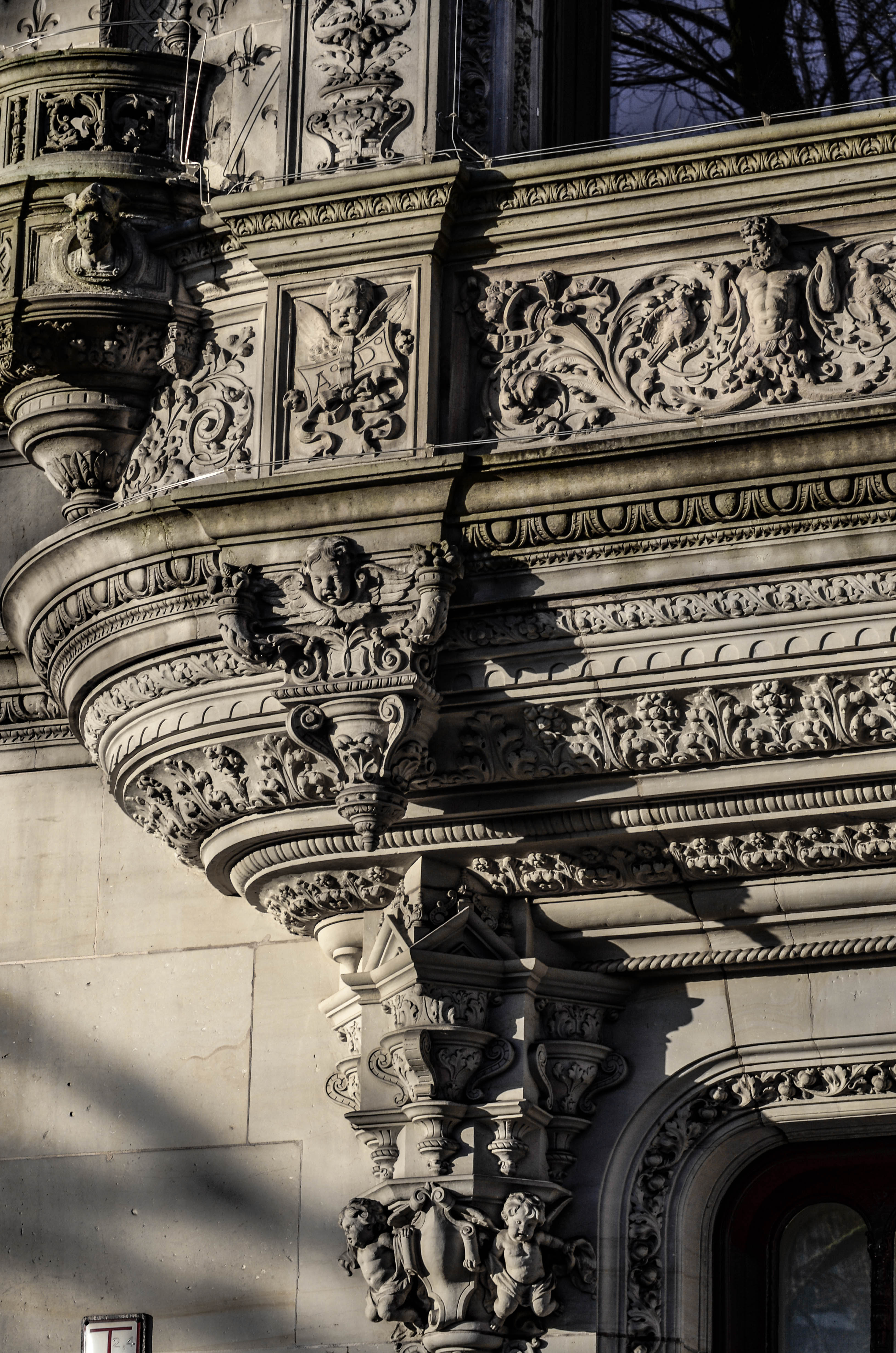 Herengracht 380
Amsterdam
Visit