Museum Perron Oost – also known as the Smallest Museum in the World. So small that you can only "visit" by looking inside the windows.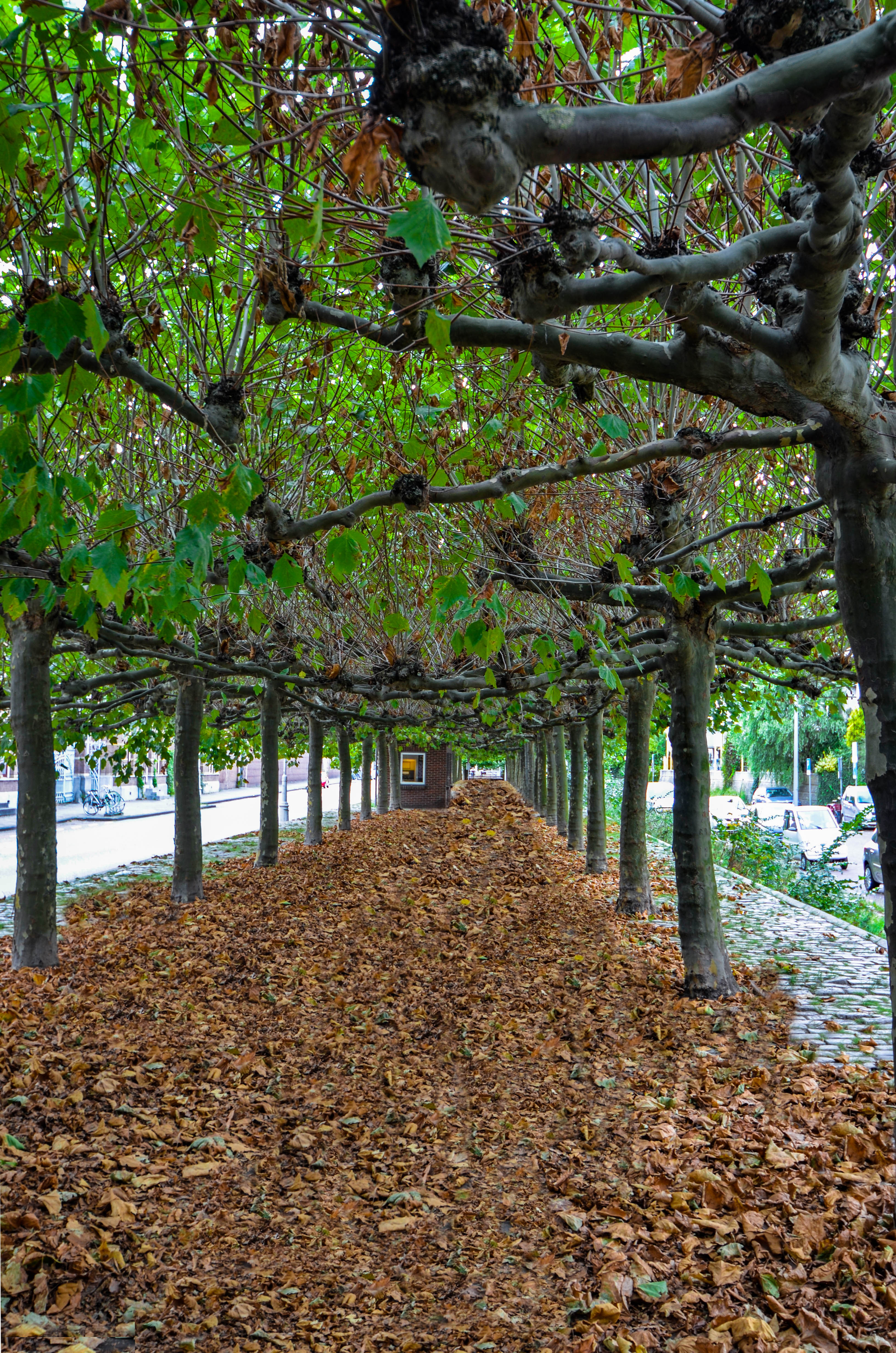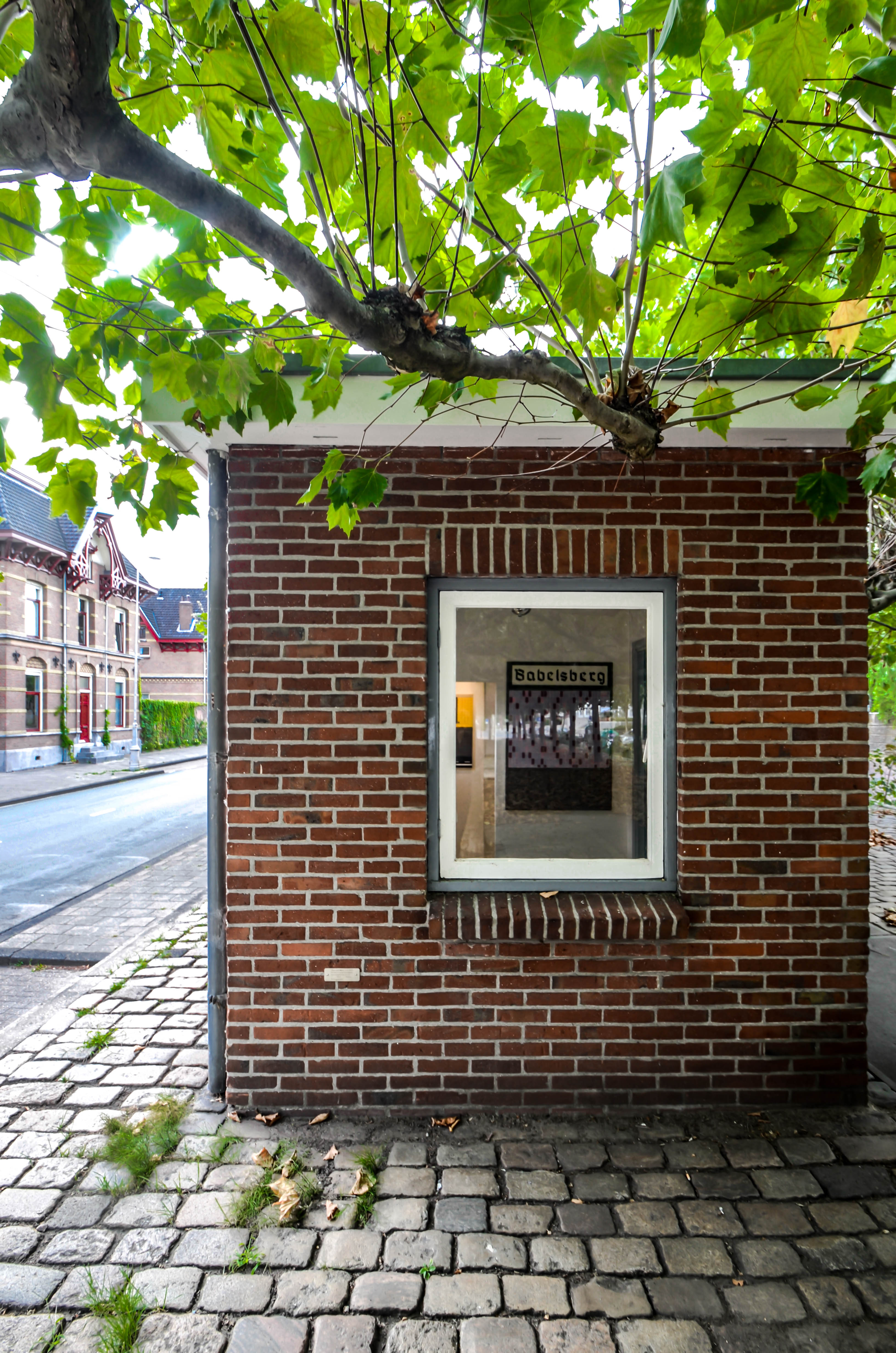 So small that it is possible to miss entirely – I know I have biked past it hundreds of times and never known it was there. Nestled under a long path of winding trees, it invites you peer inside and view the art through each of its seven windows.

So small that it keeps itself entirely local – only artists from the neighborhood of the Eastern Docklands are featured, each bringing their huge dreams and visions of the world into this tiny hut.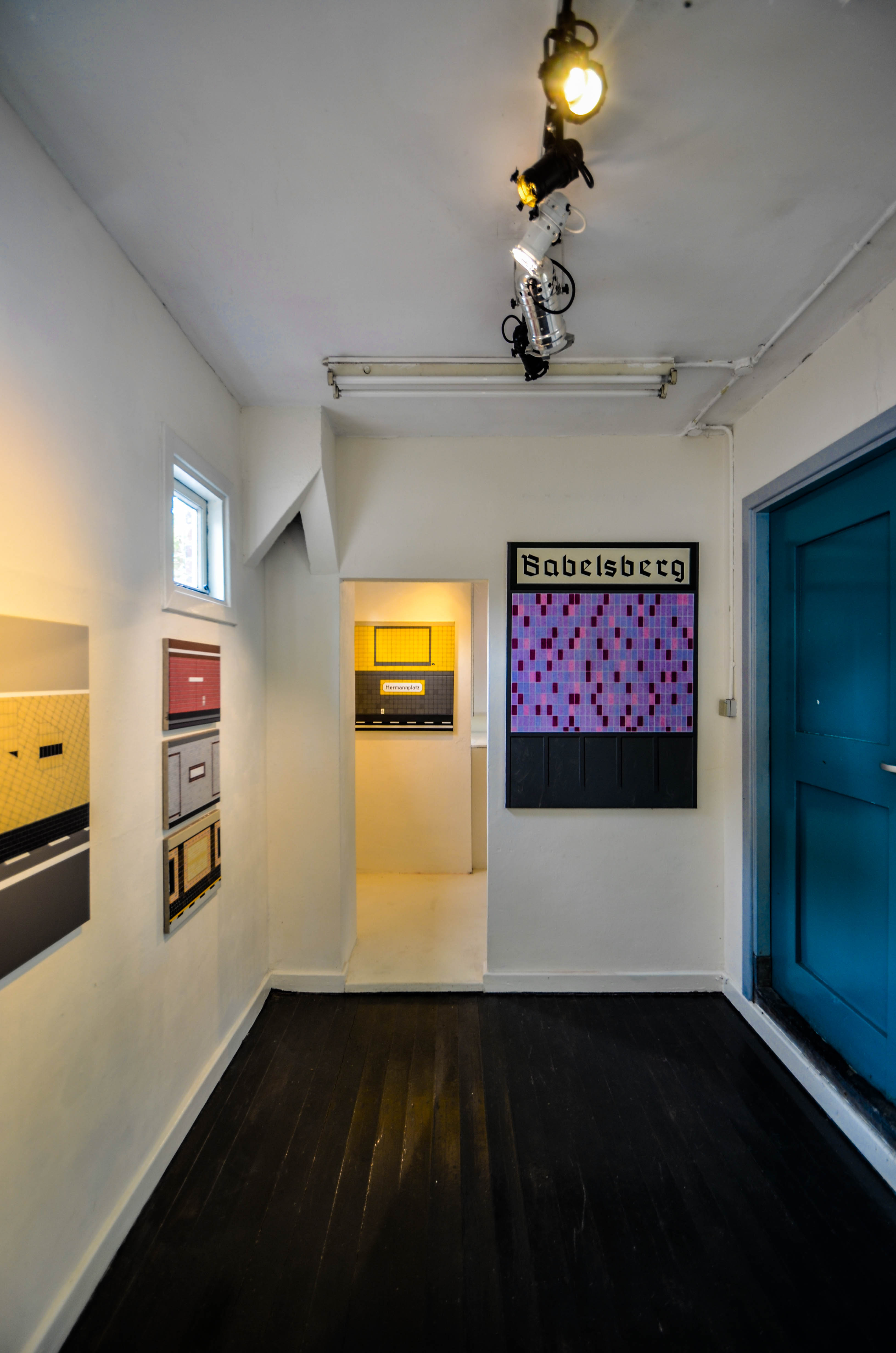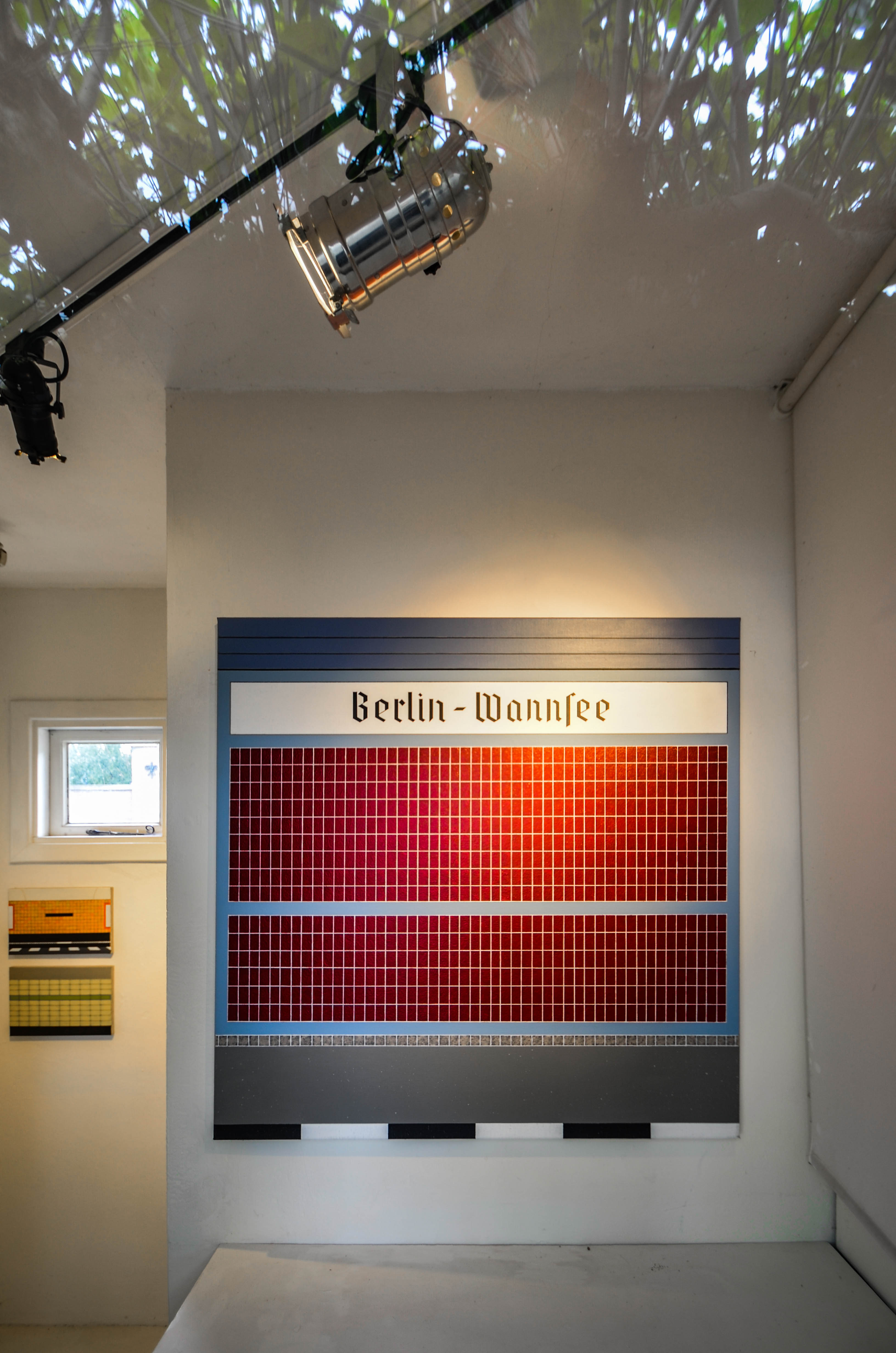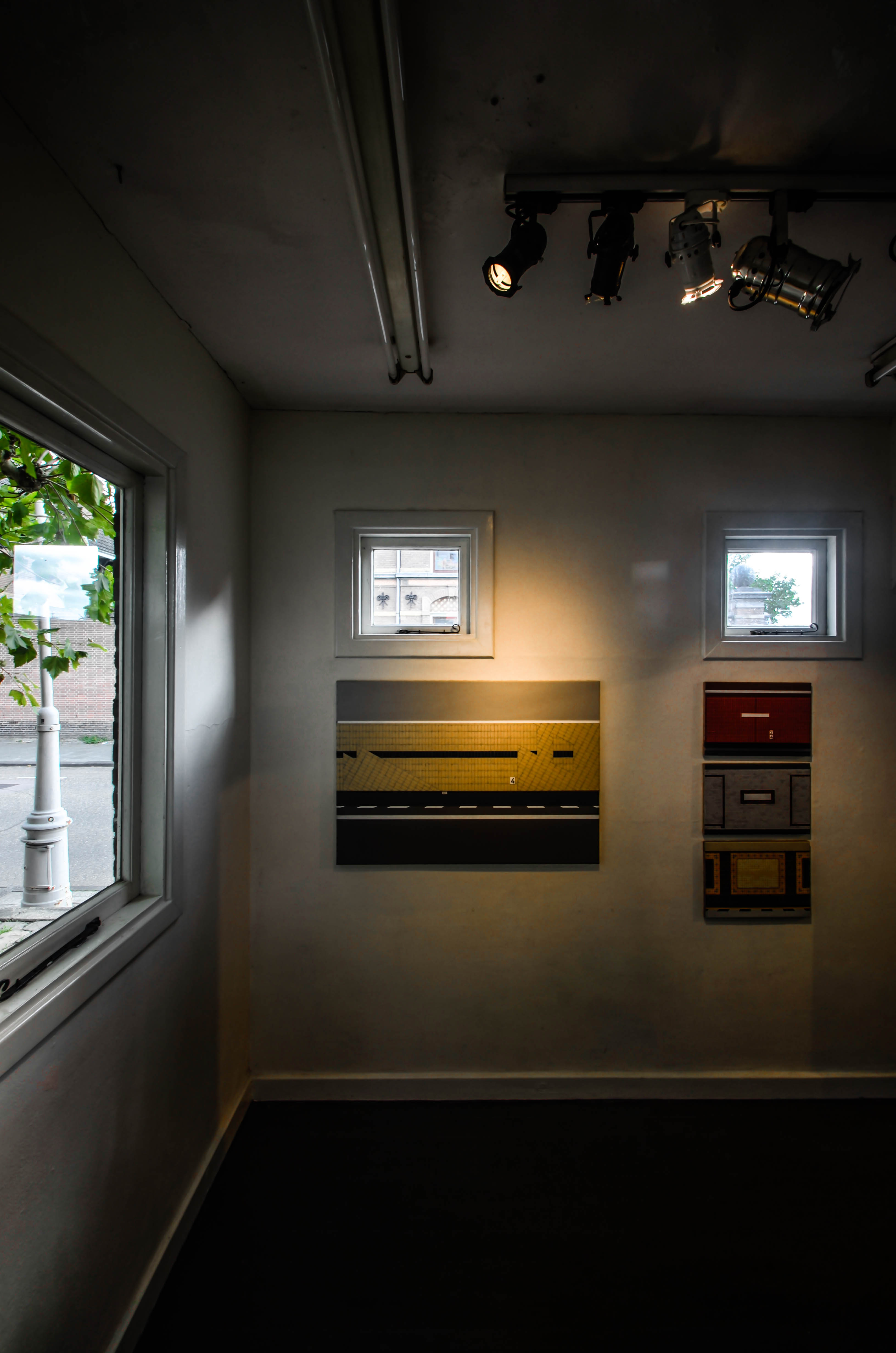 The path was once a train track, and the museum the home of the train supervisor. Today, and until November, it features an ethnographic tribute of the famous Berlin subway geometric and color schemes captured by artist Ruurd Bakker. In the past it has exhibited stories from Indonesia, the Danube river, of the children born on steamships, or Syria, Afghanistan, and other far away lands. You can see the whole world by peering into these tiny windows.