Venice, la Serenissima. Maybe the most beautiful city in the world, the most romantic. We were only there for 24 hours but tried to fit in as much as possible.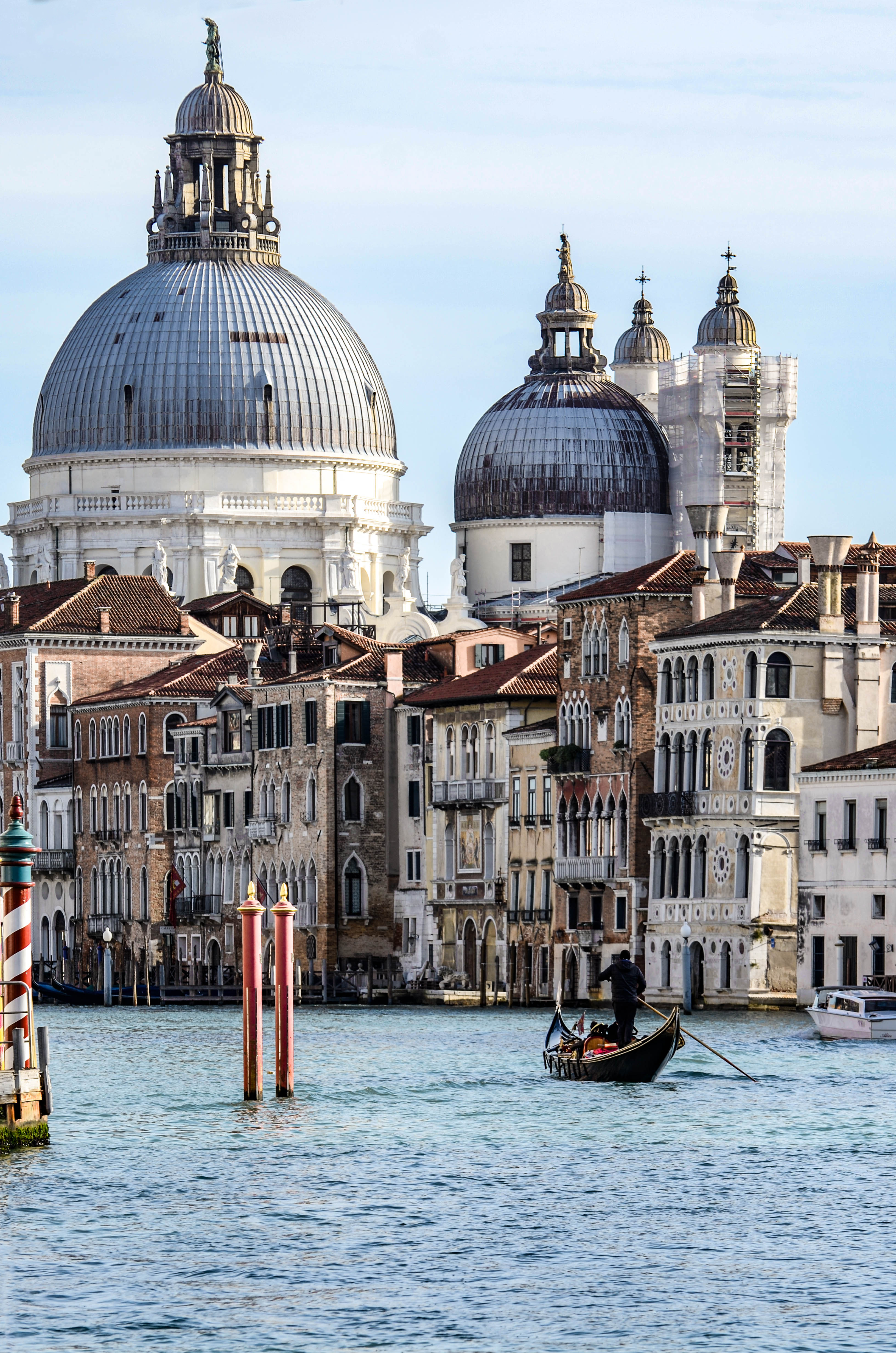 🍹Drank a Select Spritz in the sun of Piazza Santo Stefano
🍽️ Dinner at the oldest restaurant in Venice @anticatrattoriapostevecie
🎭 Bought a Carnevale mask at @atelierlabauta
📚 Visited @libreriaacquaalta
🍷 Drank wine and ate cicchetti at @vino_vero
🍪 Ate midnight castagnole with pine nuts and raisins
🎓 Early morning walk by the Accademia
🌅 Watched the sun rise on the incredible San Marco Basilica (which deserves its own post)
🛶 Rode a gondola taxi 
🏩 Slept at @bloom_settimocielo_venice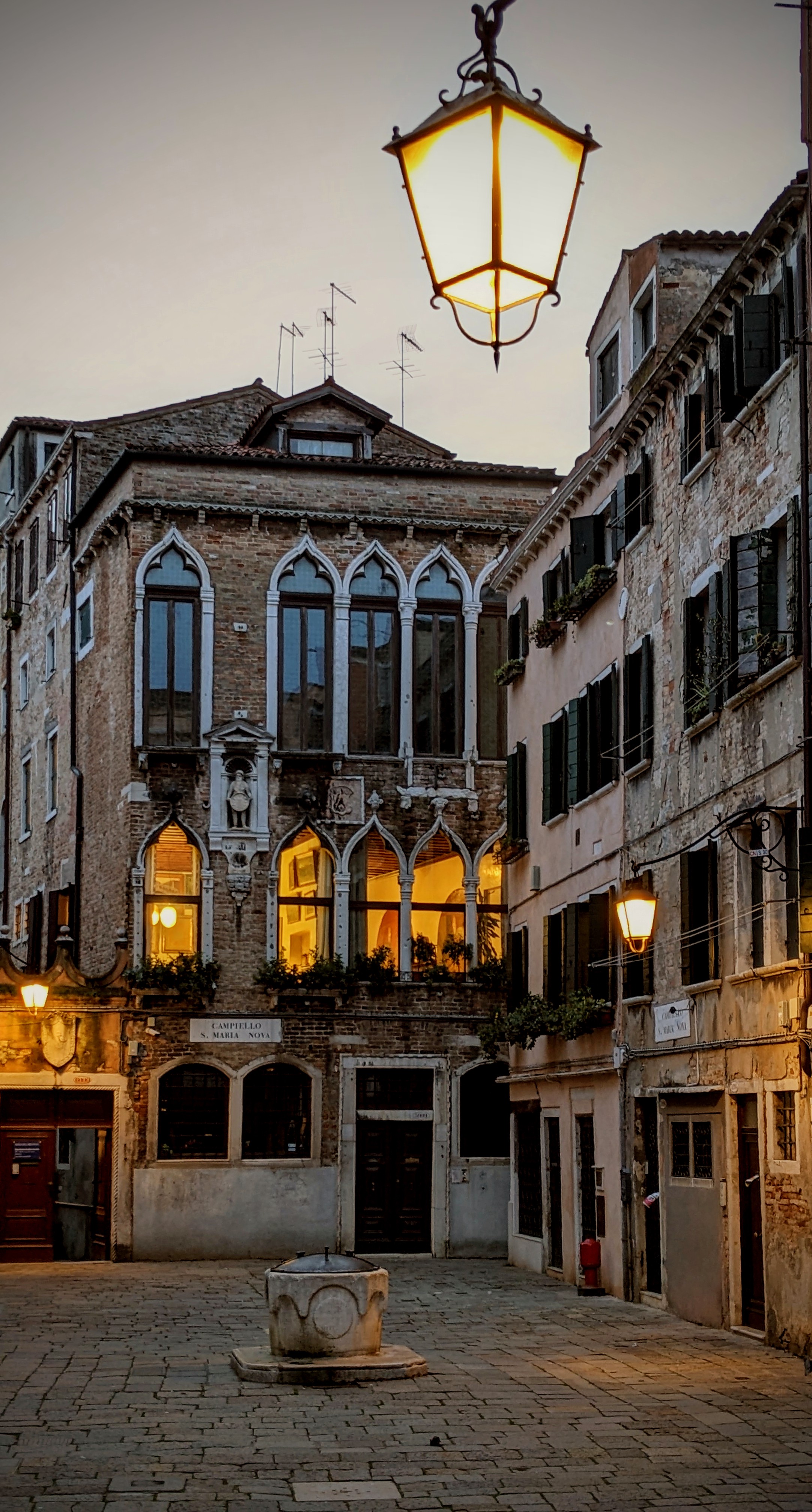 And during all this, my nose in the air the whole time. The windows! Big, small, water facing, curved, pointed, arched, square, the drapery, the slats, the ceilings you could see from the street, the history. I could never get enough.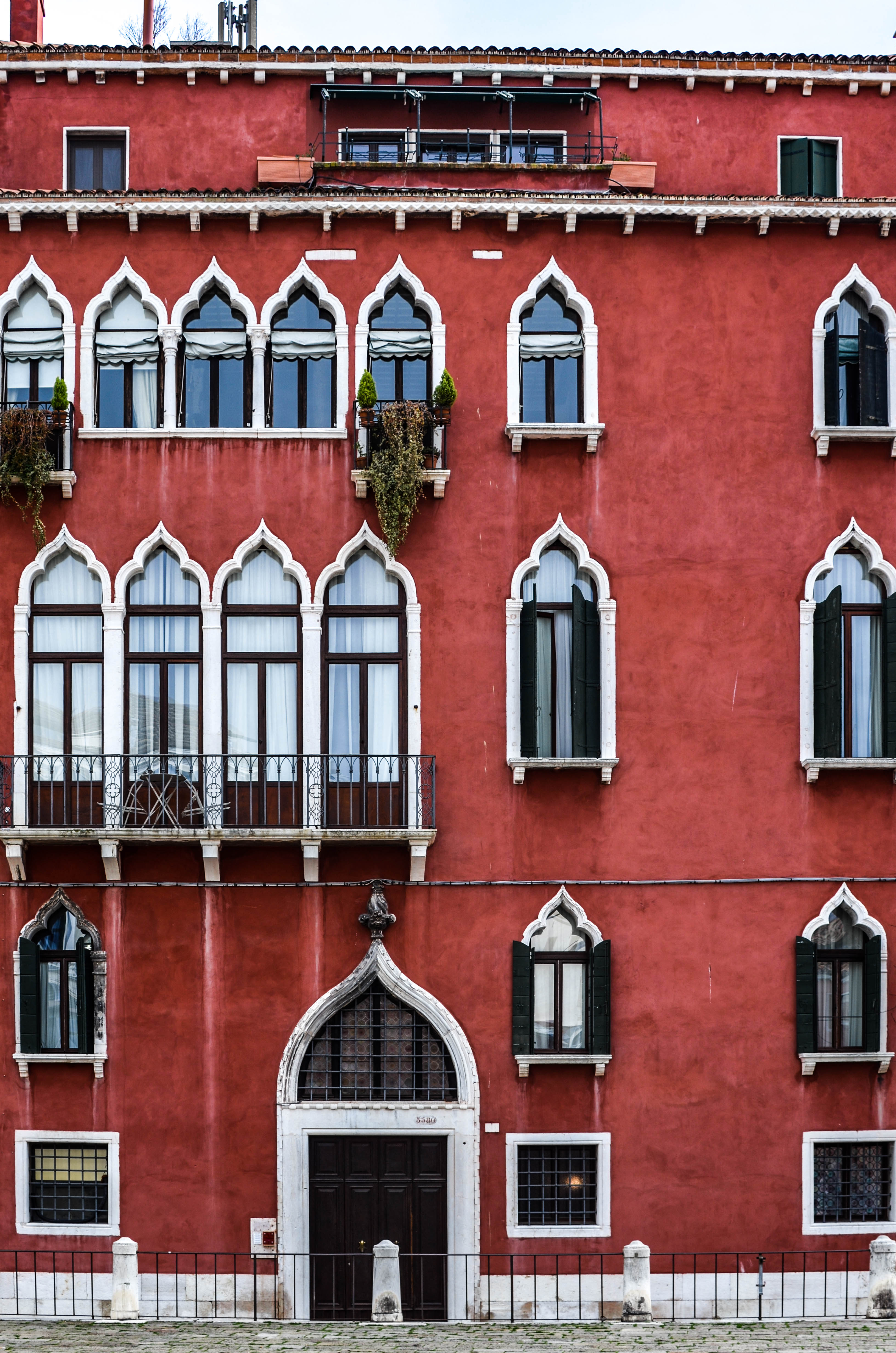 A Venetian explained to me that the shapes are all functional: most facades, you'll see, stack multiple types of windows. The ones on the higher levels are longer, with curvatures, made to attract the most sunlight and warm the entire home; those on the lower level, near the ground and the canals, are smaller, squared, simple, and barred, to prevent moisture from coming in, as well as water-borne thieves.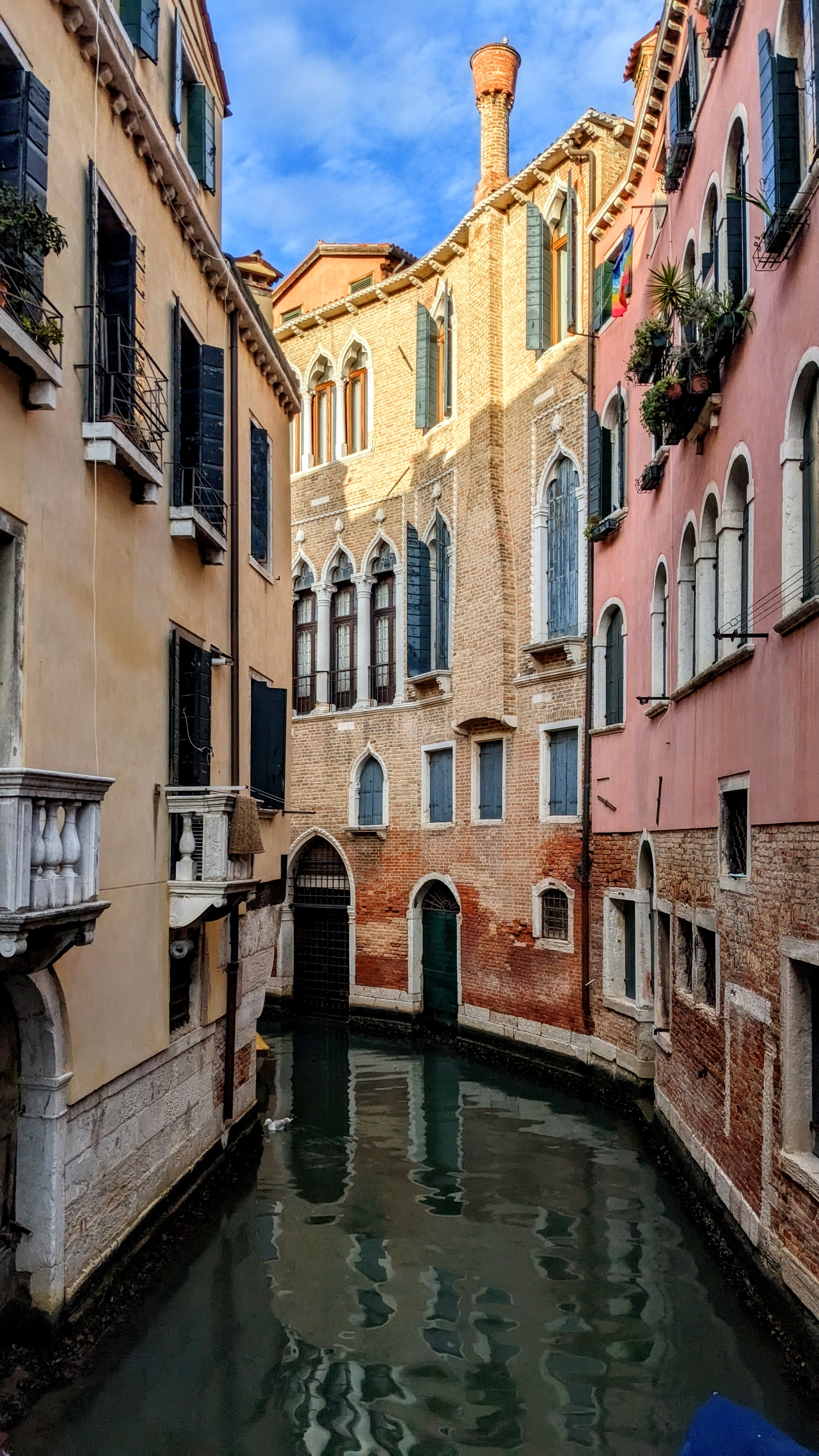 In their functionality, they are purely Venetian, never once wasting the opportunity to be beautiful and harmonious with the environment. Quanta bellezza.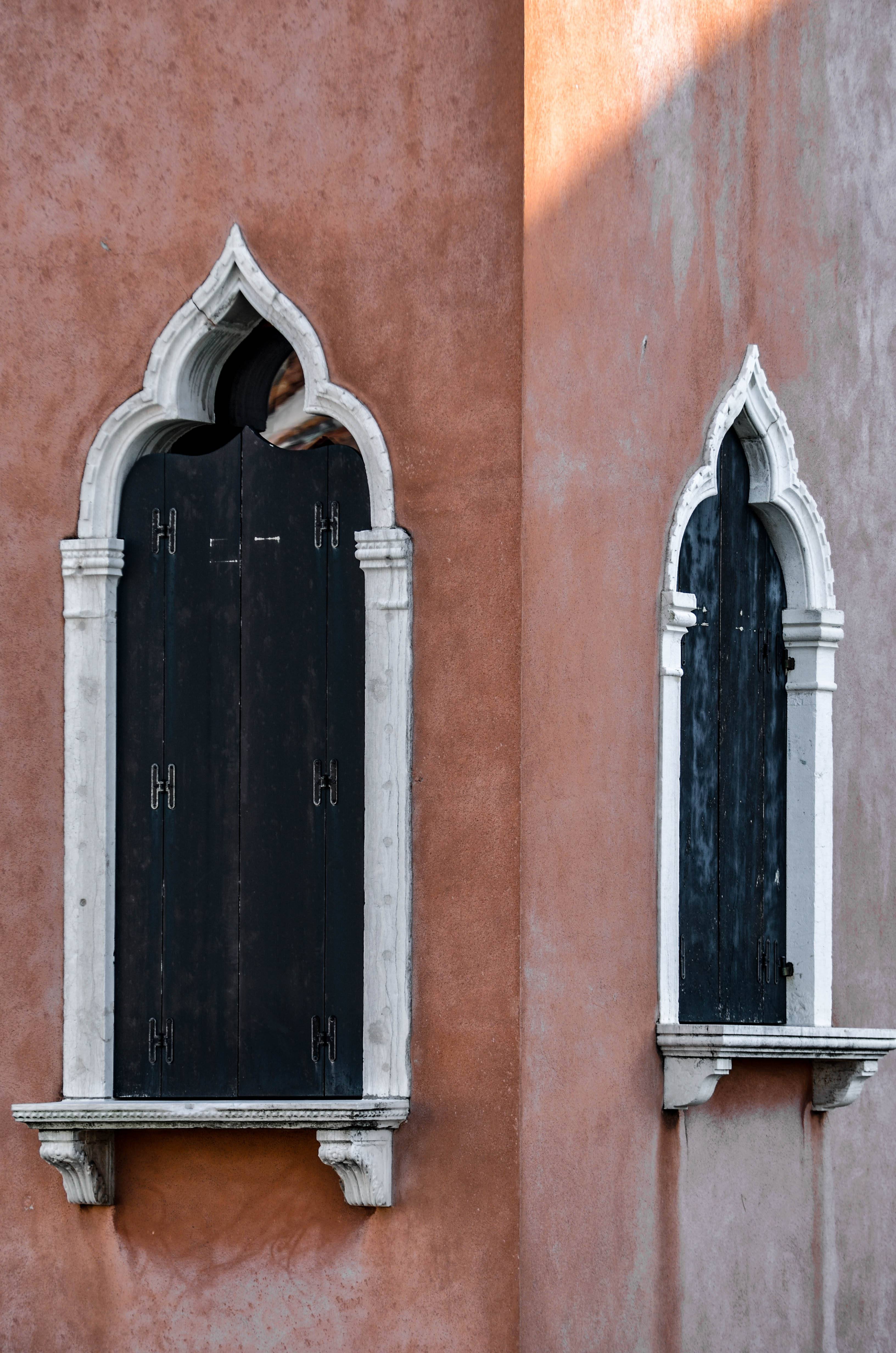 ---